Adapting to an online learning environment
The ultimate guide to navigating online teaching in a changing world
Get the guide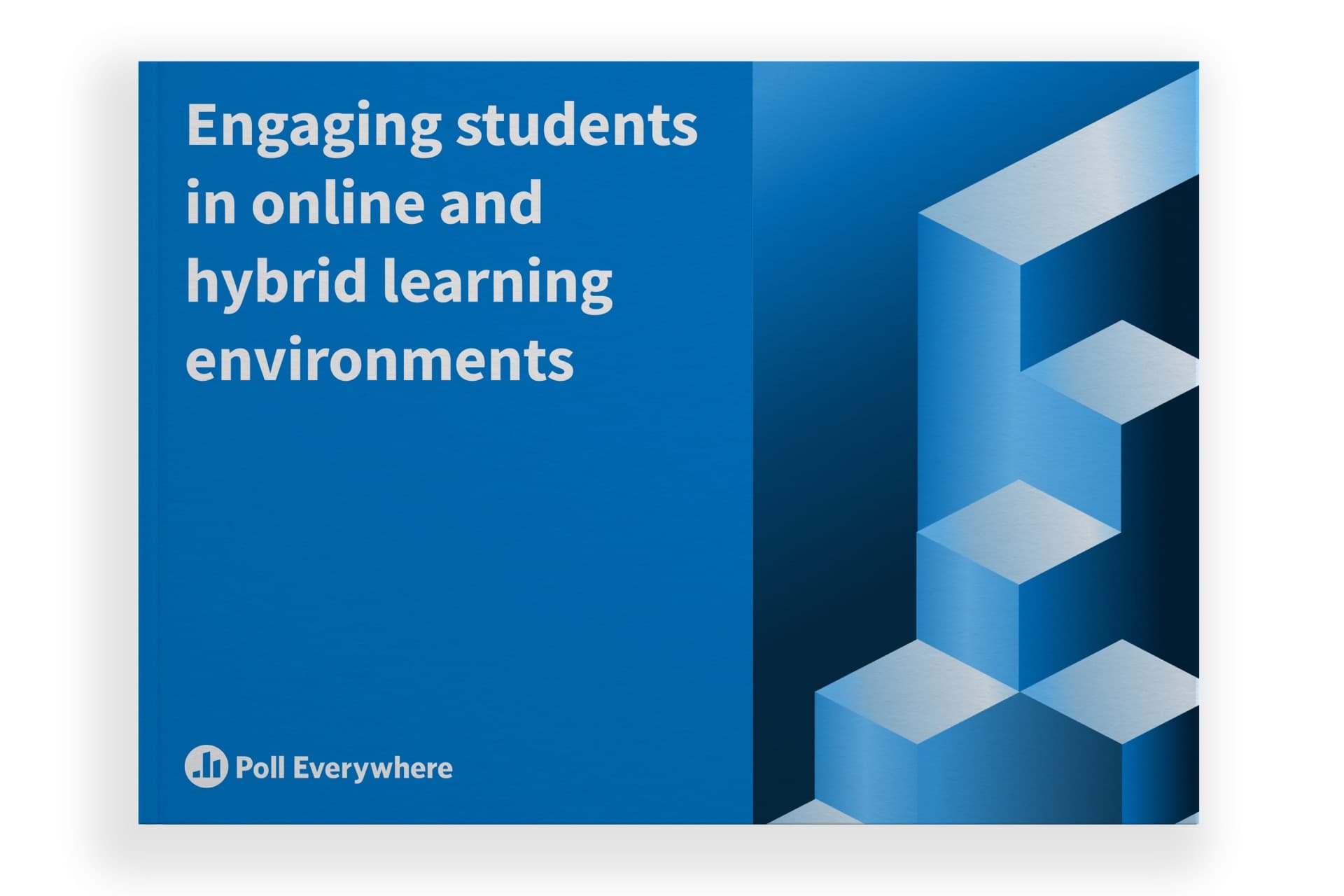 While adapting to online teaching is challenging, it also presents an opportunity to unlock new skills, discover new tools, and tap into the potential of students that thrive outside the traditional classroom setting.
Get specific tips, how-tos, and tool recommendations in our free ebook. Here's what's inside:
● Overview of the unique challenges of online learning
● Exploration of the many perks and benefits to online learning
● Introduction to top tech tools for facilitating a virtual or hybrid classroom
Get your free copy of the ebook
We'll email you your guide immediately and may contact you in the future about related services and features.