A free plan requires SMS text poll participants to type a multi-digit number at the beginning of their text messages. This number is randomly assigned by the system, and ensures responses go toward the right poll.
With a premium plan, however, you can choose your own keywords, rather than use randomly generated numbers. For example, the audience can type "Laughter" instead of "763219." Keyword choices are limited to those not currently in use by another presenter. The system will tell as you type whether your keyword choice is available.
Reserved keywords are only available on certain paid plans. Please contact us if you are interested in reserving one of the most popular keywords, and we will do what we can to accommodate you.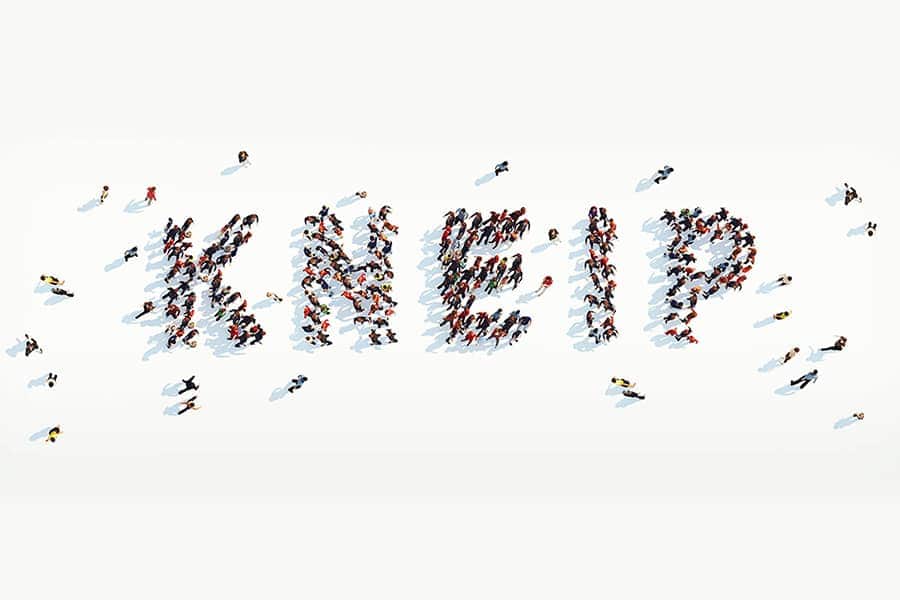 Creating cohesion through competition
case study
How do you bond with coworkers from around the globe? A music video contest with an internationally-friendly vote makes it a party.
Read more