Conference results
Easy-to-read charts show you exactly what got people talking, and when they may have started to tune out.
Training post-op
Give credit to participants who really paid attention, and identify areas that need further review and instruction.
Classroom grading
Class participation, quizzes, formative assessment, all in one neat, color-coded gradebook.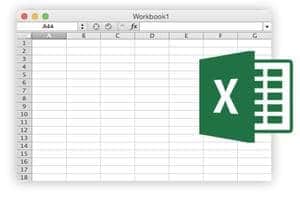 Export your reports as a CSV file
Download your data as a CSV, then open it with any of your favorite spreadsheet apps. For DIY reports, download your response data as a CSV, and open it with your favorite spreadsheet app. After that you can run all the cross-tab analytics you like, or create charts and graphs to beef up your next presentation.
Discover hidden insights
Flexible, sharable reporting helps you tell a better story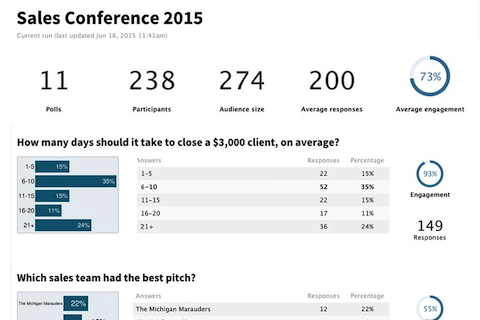 Executive Summary
Get a high-level overview of response history. The high-impact visuals make a great ROI infographic.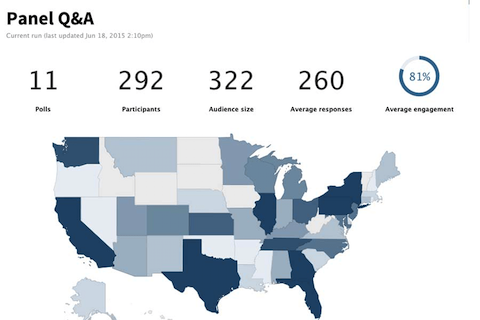 Response Pivot Table
Glean meaningful insights from a big data set. Excel-friendly and ready to download.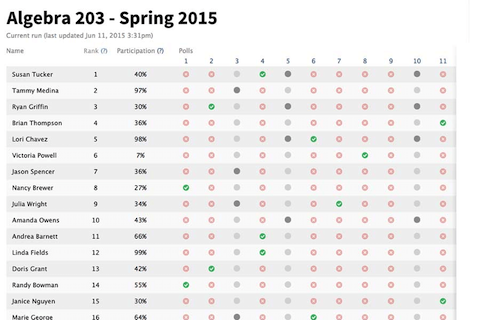 Gradebook
For classes, training sessions, or as a quick way to take attendance. Generate. Download. Done.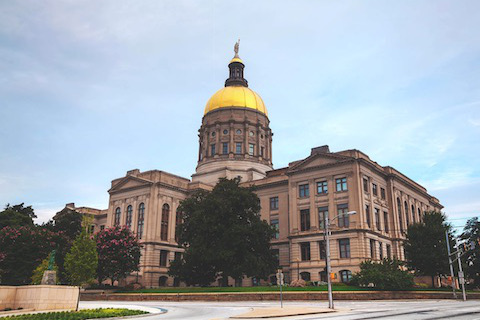 Live feedback guides Georgia Chamber
case study
When feedback-by-email produced abysmal returns, the Georgia Chamber turned to a series of townhalls with live polling, then used reporting to make sense of the data.
Read more
Sign up for your free account.