Most of the information you need is available on the Poll Everywhere website, but sometimes people need a little extra support. Live polling can be a high-stakes endeavor.
With certain premium plans, you can receive access to email and phone support, from 5am to 5pm PST, Monday through Friday. Most emails receive a reply within an hour. Some plans even offer 24/7 help by appointment, and a dedicated customer success manager.
If you have an important event or a custom feature request, we can provide consulting and on-site support. Please contact us to learn more.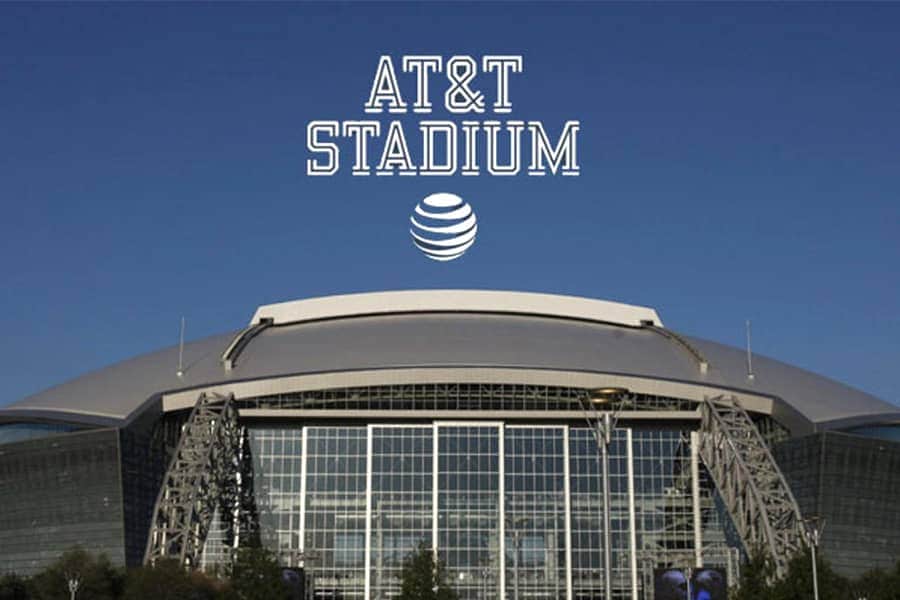 Polling a whole stadium of fans
case study
Notre Dame lets fans choose their own game-day experiences with live, stadium-wide polling.
Read more