Try Poll Everywhere at ATD 2018
Flexible tools for instructor-led learning activities, instant assessment, and frank discussions
Schedule a consultation
Keep everyone on track at workshops and training sessions
Learn how Gabriel Grant and Jason Jay use Poll Everywhere to keep workshop participants on the right track. With anonymous, open-ended questions, everyone can speak up honestly. And workshop leaders know exactly where people are veering off course.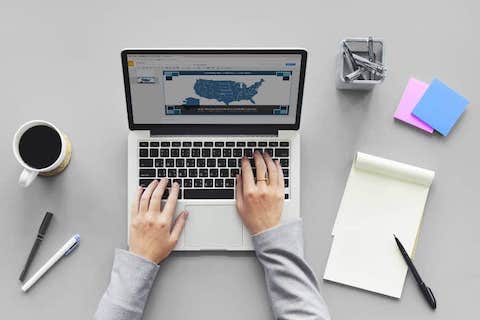 Built for instructor-led training
Poll Everywhere provides engagement and assessment that fit the flow of instruction. You can add icebreakers, quizzes, learning activities, and discussion questions into the presentation slides, so interaction is baked into every session.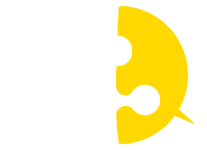 With Poll Everywhere we can tell where people are getting lost, and speak to each of those people within the process. We don't leave anybody behind.
Co-author: Breaking Through Gridlock
Learn about inclusive training and meetings
Tools and resources you can use to train professionals, organizational leaders, and new employees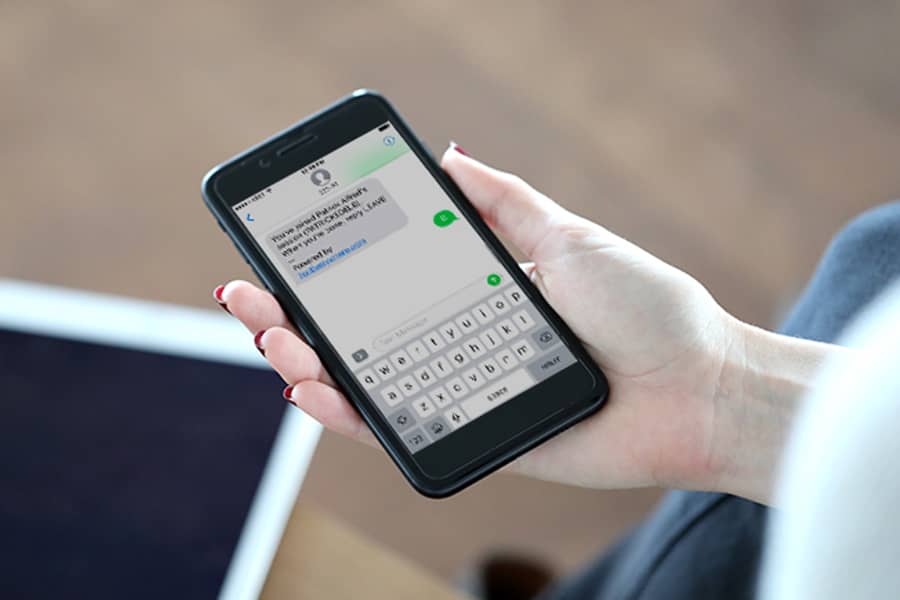 Remote and in-person
Remote attendees can participate on equal footing with in-person attendees. They can use their phones to respond to questions as they watch the training livestream.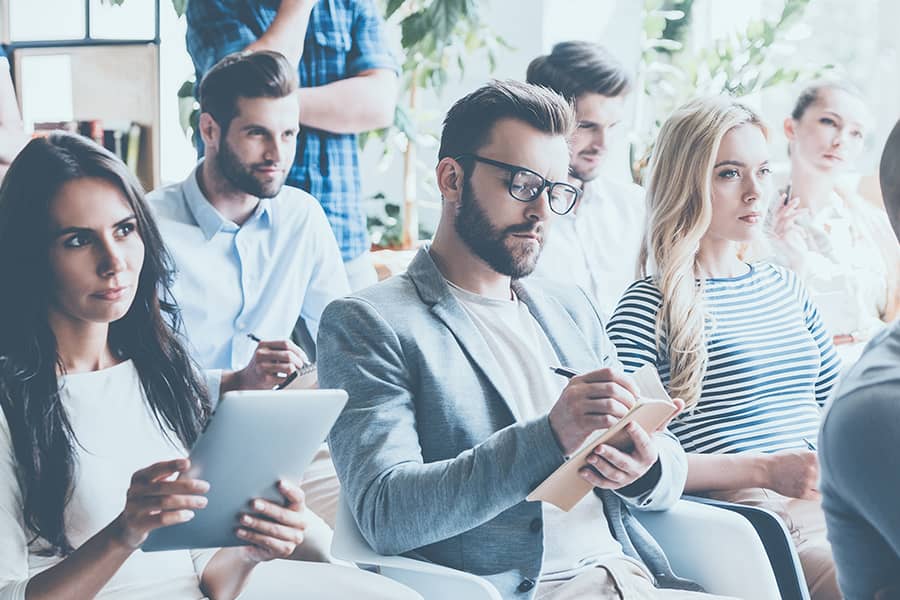 Level the playing field
Conduct diversity and inclusion workshops where entry-level employees can speak out comfortably, even if the manager is sitting in the very next row.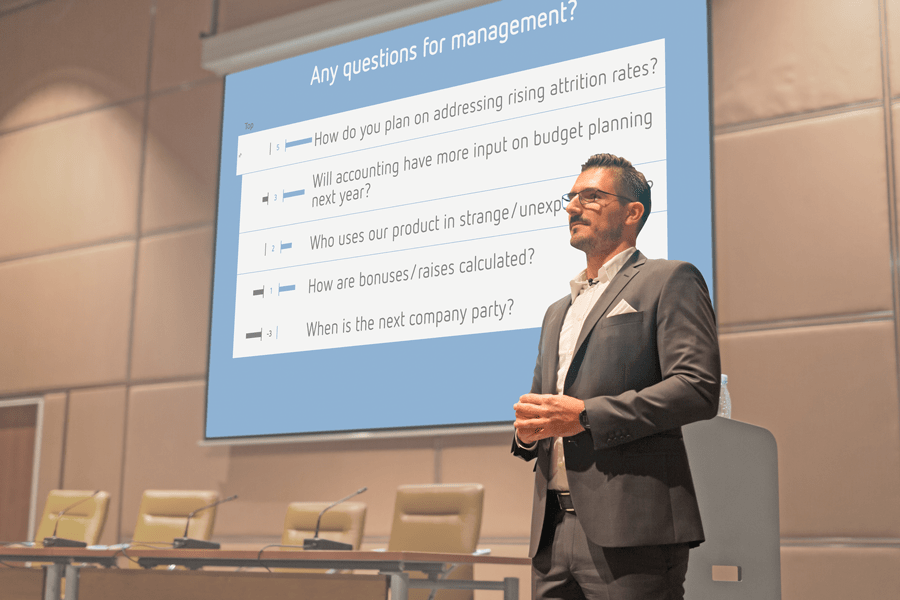 Fast feedback
Poll Everywhere gives you instant assessment options, using PowerPoint and participants' phones. Get feedback right away, anonymous or not.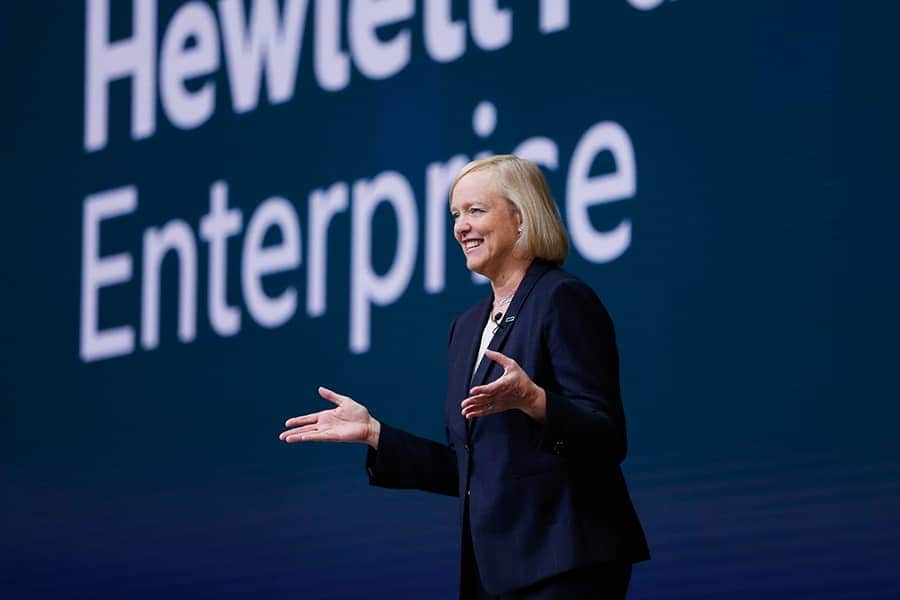 HP Enterprise Roadshow
An international brand launch for sales reps
HP introduced their salesforce to the new brand with a high-energy, interactive series of presentations at locations around the world.
Read more
Over 75% of the Fortune 500 trust Poll Everywhere
Engagement promotes learning in training sessions and classrooms worldwide
Get a personal consultation at ATD 2018
Discuss your organization's goals for engagement, inclusion, and learning with a Poll Everywhere professional
Schedule a consultation