Support articles
Detailed documentation and articles for using Poll Everywhere
Create & manage activities
Learn about creating activities and managing your content.
Response settings
Settings for how your participants respond and interact with your activites.
Presenting to an audience
How to control polls, surveys, and other activities while presenting.
Audience registration
Get the audience to share information about themselves for grading or reporting purposes.
Reporting
Aggregate activity responses after a presentation into reports.
Your Settings
Update your profile, change your password, and more.
Account management
Change settings, change your plan, add users, etc.
Sharing results & Publishing activities
Not presenting live? Share questions via links, social media or in a website.
Beta Poll Everywhere
The new Poll Everywhere experience
Poll Everywhere for Windows
Present your activities in Windows PowerPoint
Poll Everywhere for Mac
Present your activities in PowerPoint or Keynote
Poll Everywhere for Google Slides
Present your activities in Google Slides
Poll Everywhere for Microsoft 365
Present your activities in Microsoft 365
Poll Everywhere for Slack
Create & share multiple choice and Q&A activities in Slack
Poll Everywhere mobile app
Respond or manage your activities in the palm of your hand.
LMS integrations
Integrate a learning management system with Poll Everywhere.
Power user features
Advanced features and hacks that help you squeeze even more out of Poll Everywhere.
General troubleshooting
Solutions to possible problems
Troubleshooting for Windows
Working through issues unique to Windows PowerPoint
Troubleshooting for Mac
Working through issues unique to Mac PowerPoint
Participate app
Respond to activites and review your responses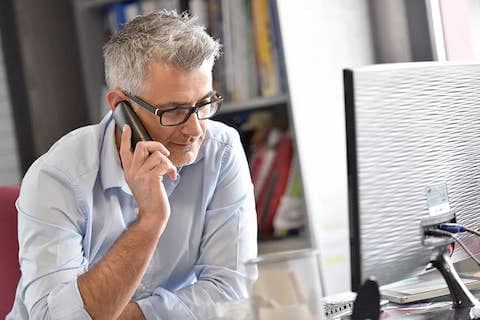 Professional support
Tailored professional support and consulting is available by phone and in-person. We support trainings, enterprise roll-outs, and events of all sizes.
Learn more