Activities don't appear on screen
Are you having trouble getting your activities to appear on the audience display when using PowerPoint Presenter View? The following steps will help you change your Windows display settings so your activities display on the proper screen.
Helpful tip: If the activities are appearing on the secondary screen, but are oversized or running off the screen, check out the article on adjusting the DPI of your computer.
FIrst, make sure that your display settings are configured for multiple monitors. This is a little different for Windows 7/8 and Windows 10 computers.
Step 1: Click the Start icon then select Control Panel.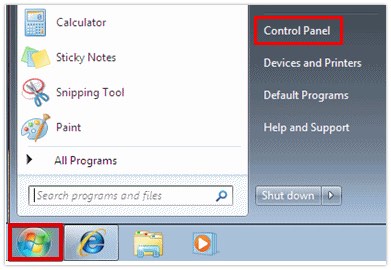 Step 2: Click Appearance and Personalization.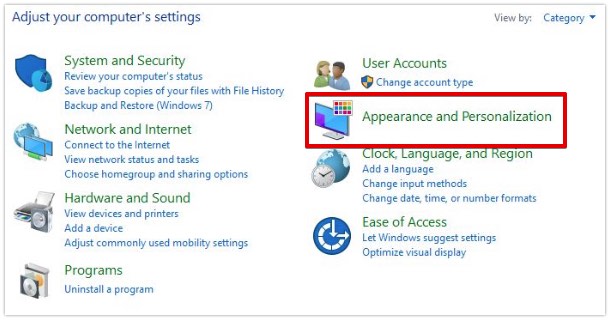 Step 3: Select Display.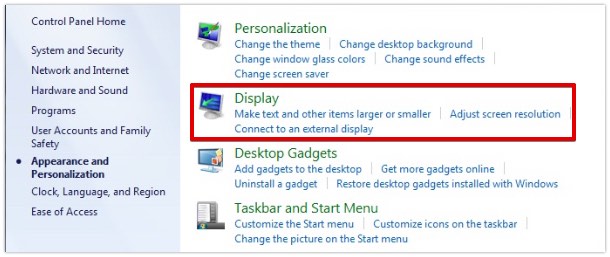 Step 4: Select the Connect to a projector link. (A handy shortcut is to press the Windows logo key + P key.)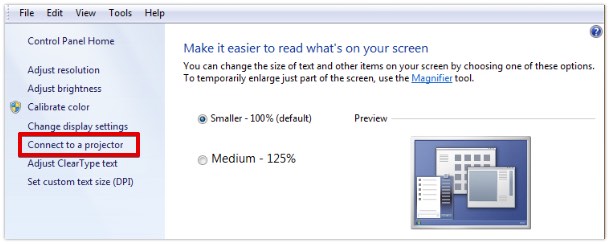 Step 5: Change the Projection Option to Extend.

On your keyboard, press the Windows logo key + P key. The Project menu appears on the right side of your screen. Select Extend in the Project menu.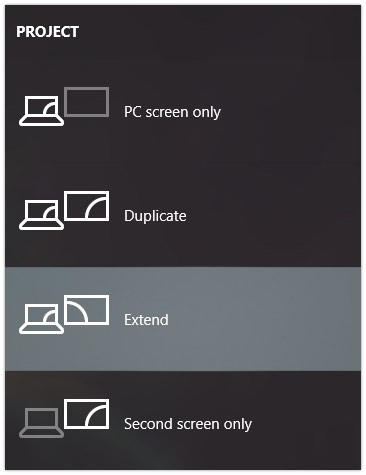 Step 1: Open PowerPoint.
Step 2: Switch to the Slide Show tab in the ribbon.

Step 3: Click the Monitor drop down menu towards the right of the ribbon tab and select the screen you want the presentation to display on.
Step 4: Try your presentation again.
If you continue to have trouble please gather your logs and contact support.
Was this article helpful?
Resources
Find out more about using Poll Everywhere to delight your audience, class, or colleagues.