Repair the Poll Everywhere for Windows PowerPoint add-in
If you are having trouble with the Poll Everywhere for Windows PowerPoint app, it is possible the installation may have become corrupted. Follow these steps to repair the app:
Step 1. Completely close PowerPoint.
Step 2. Go to Control Panel > Programs and Features > Uninstall a Program.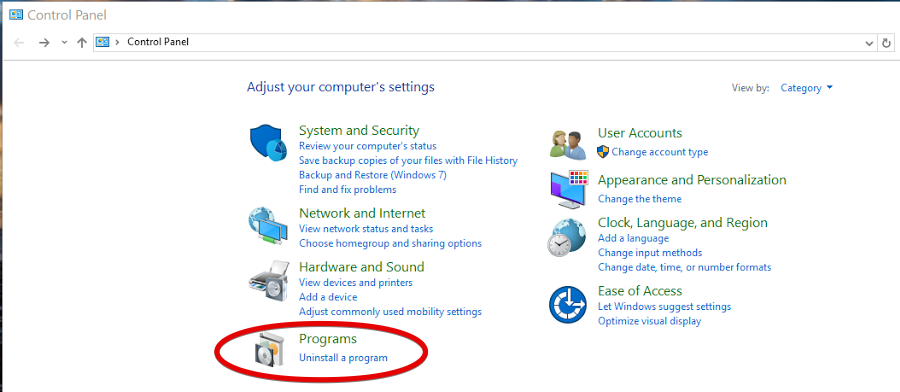 Step 3. Right click on PollEv Presenter.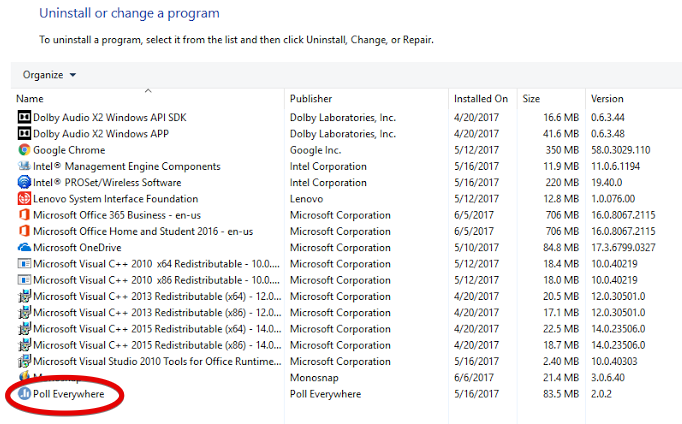 Step 4. In the drop down menu, select the Repair option.

Step 5. Once the Repair finishes, open PowerPoint and try again.
If a dialog that looks like this appears: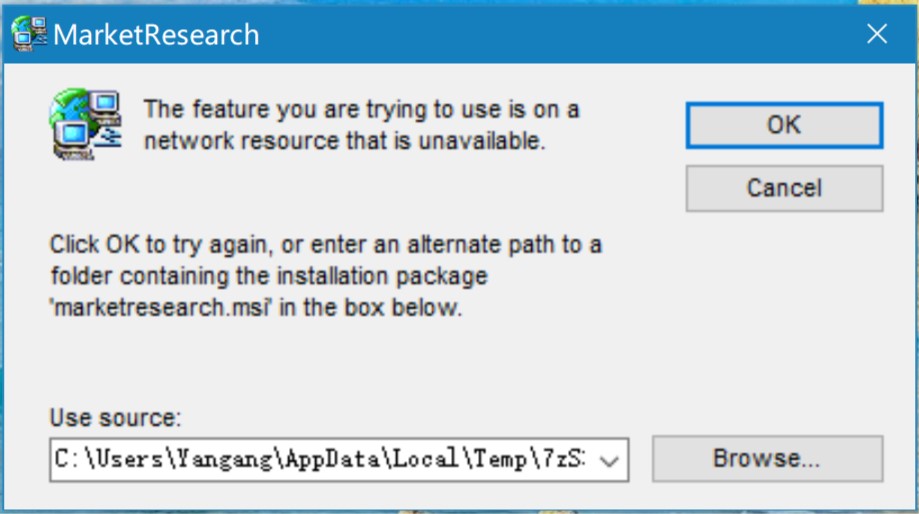 Look at what version of Poll Everywhere that is installed.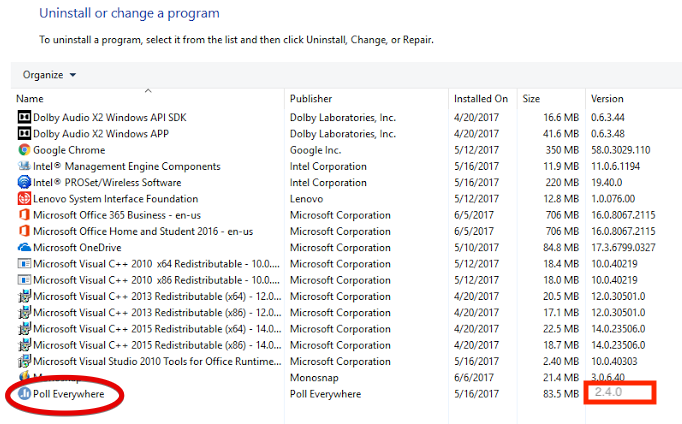 Go to https://www.polleverywhere.com/app/releases/win and download that version of Poll Everywhere to get the msi.

Once the download is complete, try to repair again. When the error dialog appears again, click Browse… and search for your downloaded MSI. Click "OK" when complete.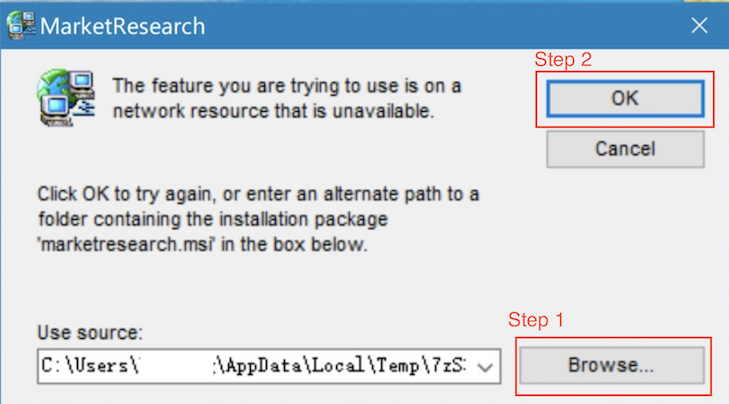 Run PowerPoint again to verify things are working.
If you continue to have trouble please gather your logs and contact support.
Was this article helpful?
Resources
Find out more about using Poll Everywhere to delight your audience, class, or colleagues.