Live, anonymous feedback tool
Ask a question. The audience responds from the privacy of their phones.
Try it free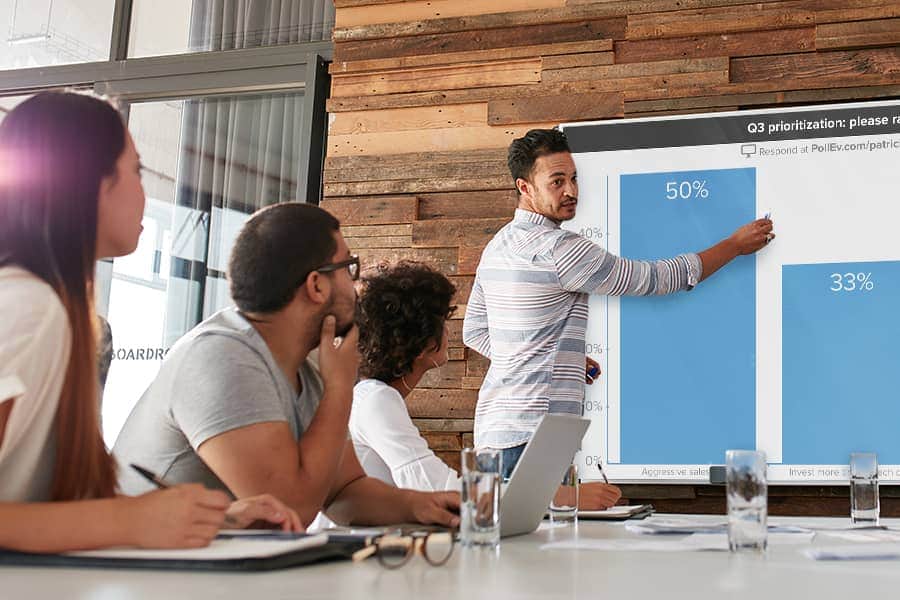 Multiple choice polls
Respondents choose from a list of predetermined answers, under the cover of anonymity. Perfect for candid answers in class, or honest feedback during a meeting.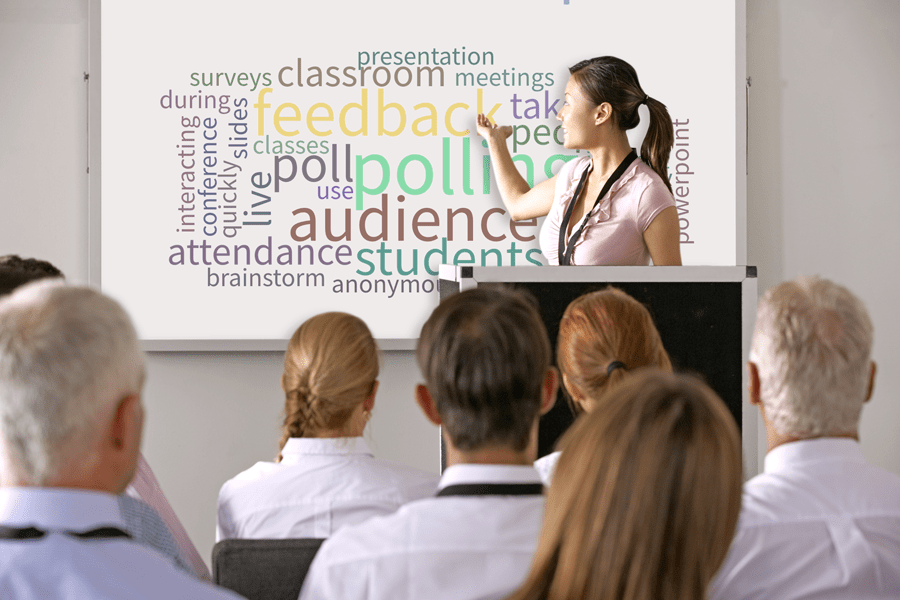 Live word clouds
Word clouds come alive as the audience distills topics into one-word summaries. Use anonymous word clouds to elicit an emotional reaction to a presentation or topic.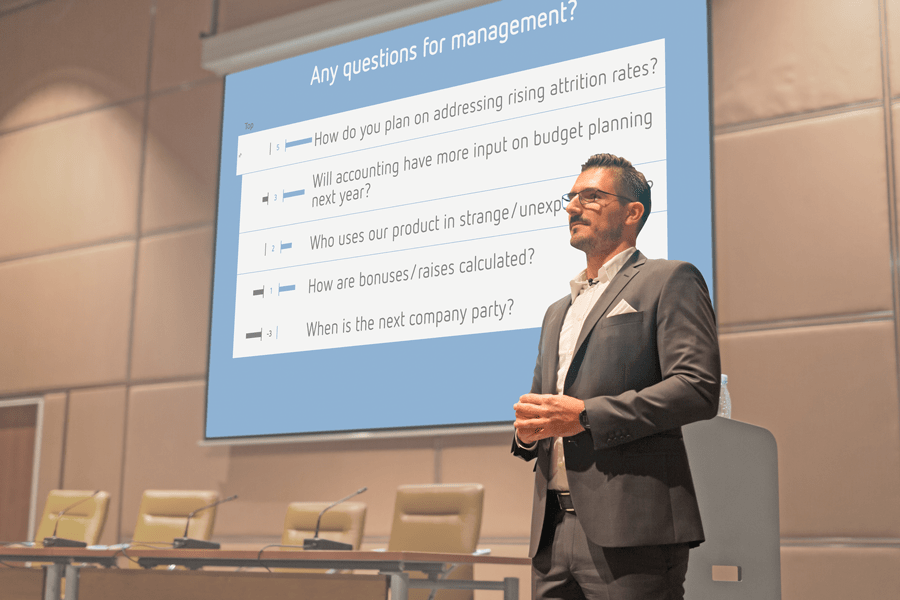 Q&A sessions
Anonymous Q&A sessions give hundreds, even thousands of employees equal access to the CEO, all at once. Unearth problems before they become too big to solve.
Anonymous feedback in any setting
From small meetings to huge stadiums, Poll Everywhere gives everyone a voice.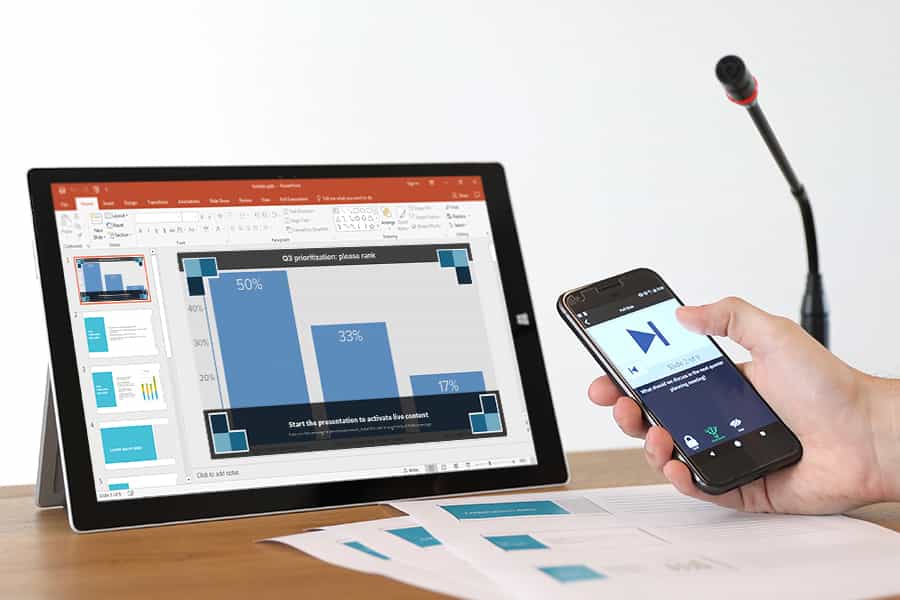 On the web or in PowerPoint.
Access all your poll activities from any web browser, no installation required.
Or, add Poll Everywhere to PowerPoint to create truly interactive presentations.
Add-ins also available for Keynote and Google Slides.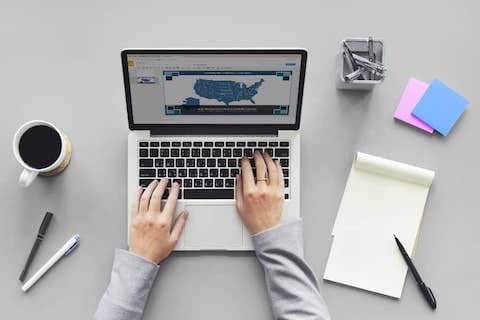 Live, or at your own pace
Bring the audience to their feet with poll activities optimized for real-time interaction. Host a Q&A session, create a live word cloud, or ask tough questions to harness the power of anonymity onstage.
Or, create a survey to share via email, social media, or text message. The audience responds to the survey on their own time.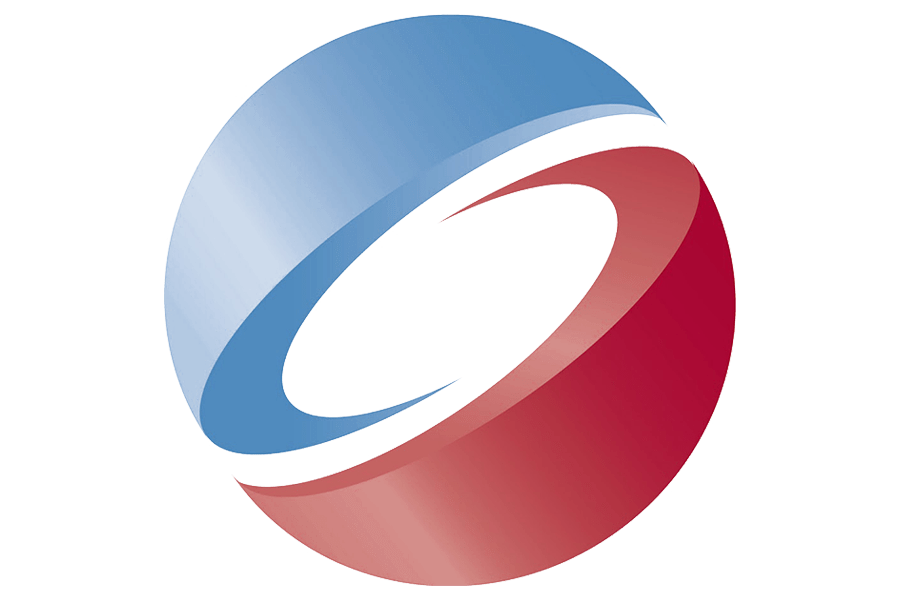 Poll Everywhere's live voting was easy and intuitive for me to set up and for the audience to use. The audience loved the voting results display live.
Chair of SIGGRAPH 2013 Dailies
Sign up for your free account.
Resources
Find out more about using Poll Everywhere to delight your audience, class, or colleagues.