Case Studies
Learn how customers engage participants with Poll Everywhere
Customer spotlight
Powering presentations, trainings, meetings, classes, and events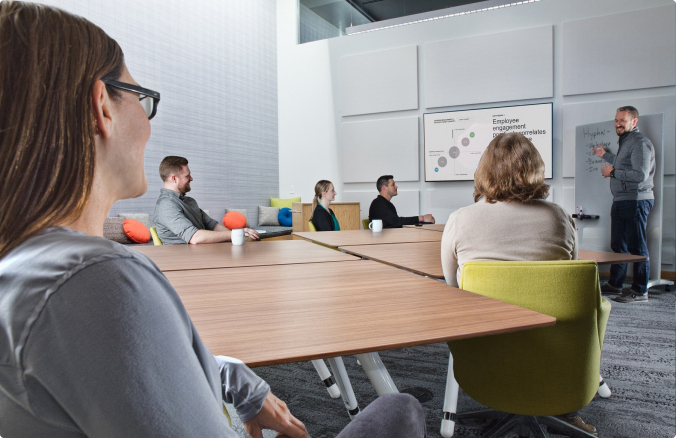 Working with both teammates and clients, Hyphn turns real-time audience feedback into meaningful change.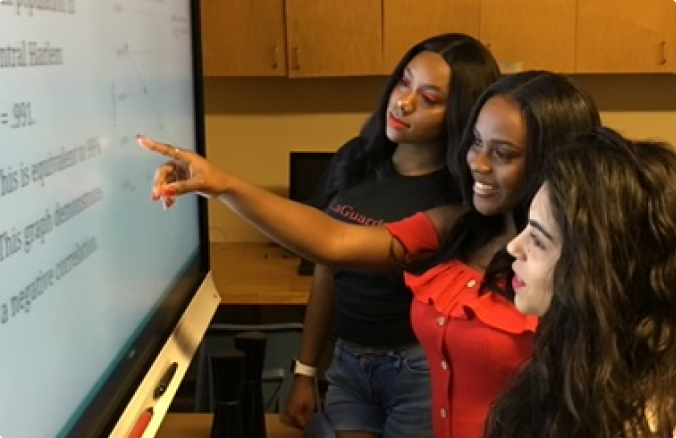 Girls Inc. of New York City instills the value of both quantitative and qualititative data in students' work.

"In terms of personally connecting with people, Poll Everywhere is absolutely essential."
Katharine Hayhoe, Ph.D.
Endowed Professor, Texas Tech University

"Incorporating student feedback at the beginning really sets the tone that everyone's thoughts are valued."
Marquise McGraw, PH.D.
Professor Lecturer, American University
Create powerful presentations with Poll Everywhere
Include audience voices in your two-way discussions.