Careers at Poll Everywhere
Change how people present - and listen - while working with cutting edge technology
View current openings
Take a look inside
Poll Everywhere is a group of very real people who rise to do some pretty unreal things - whether that be changing the nature of presentations, building the world's largest audience response system, or ensuring that each and every Poll Evian is better off for having had the experience of working here.
We genuinely like what we do and we genuinely like each other. It's a powerful combination that drives us to be better every day, and have a great time doing it. Come visit us in San Francisco.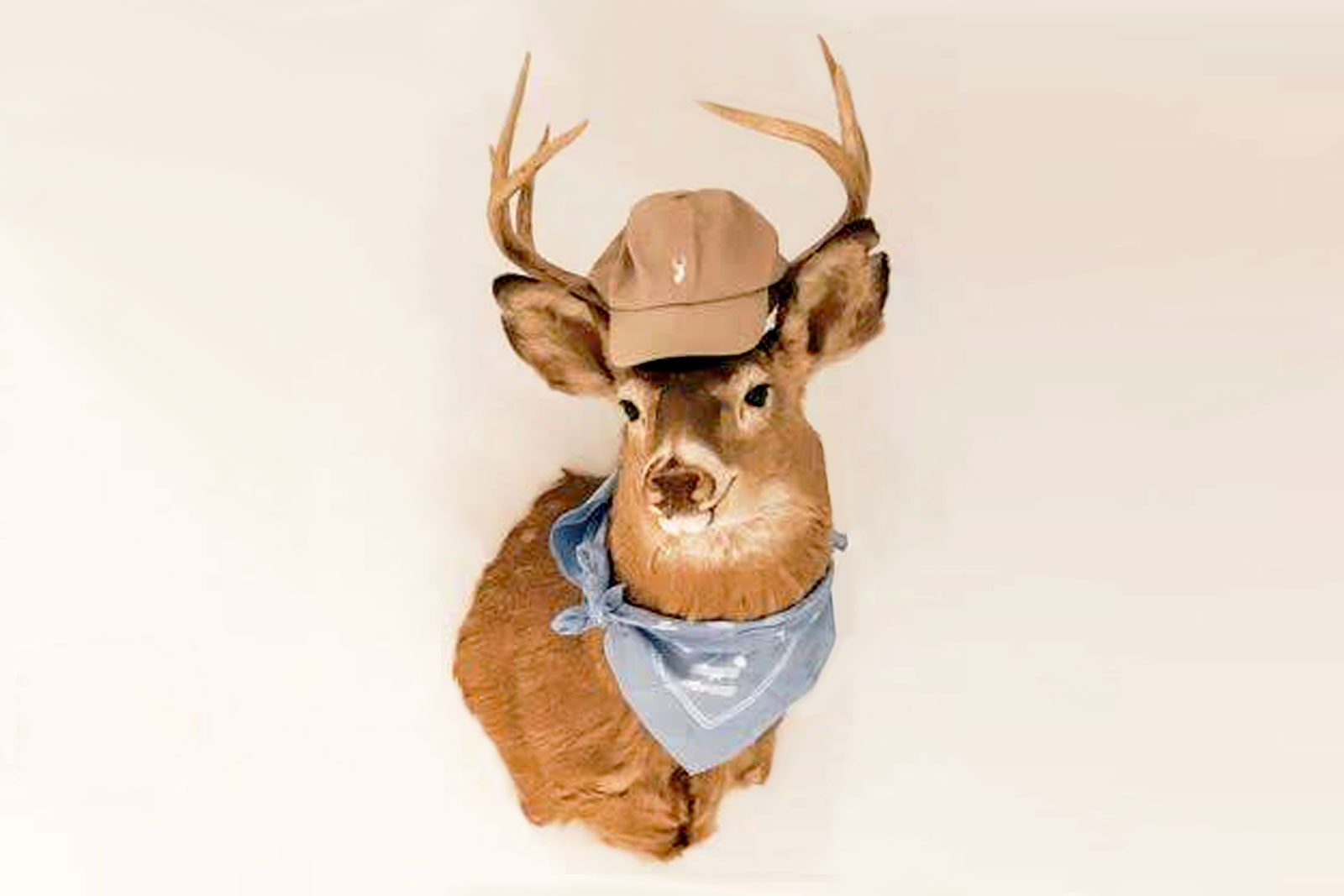 Things you care about
Medical, dental, and vision insurance
401(k) with matching
6 weeks time off per year
Tax free commuter benefits
Work from home days
Competitive salary and negotiable equity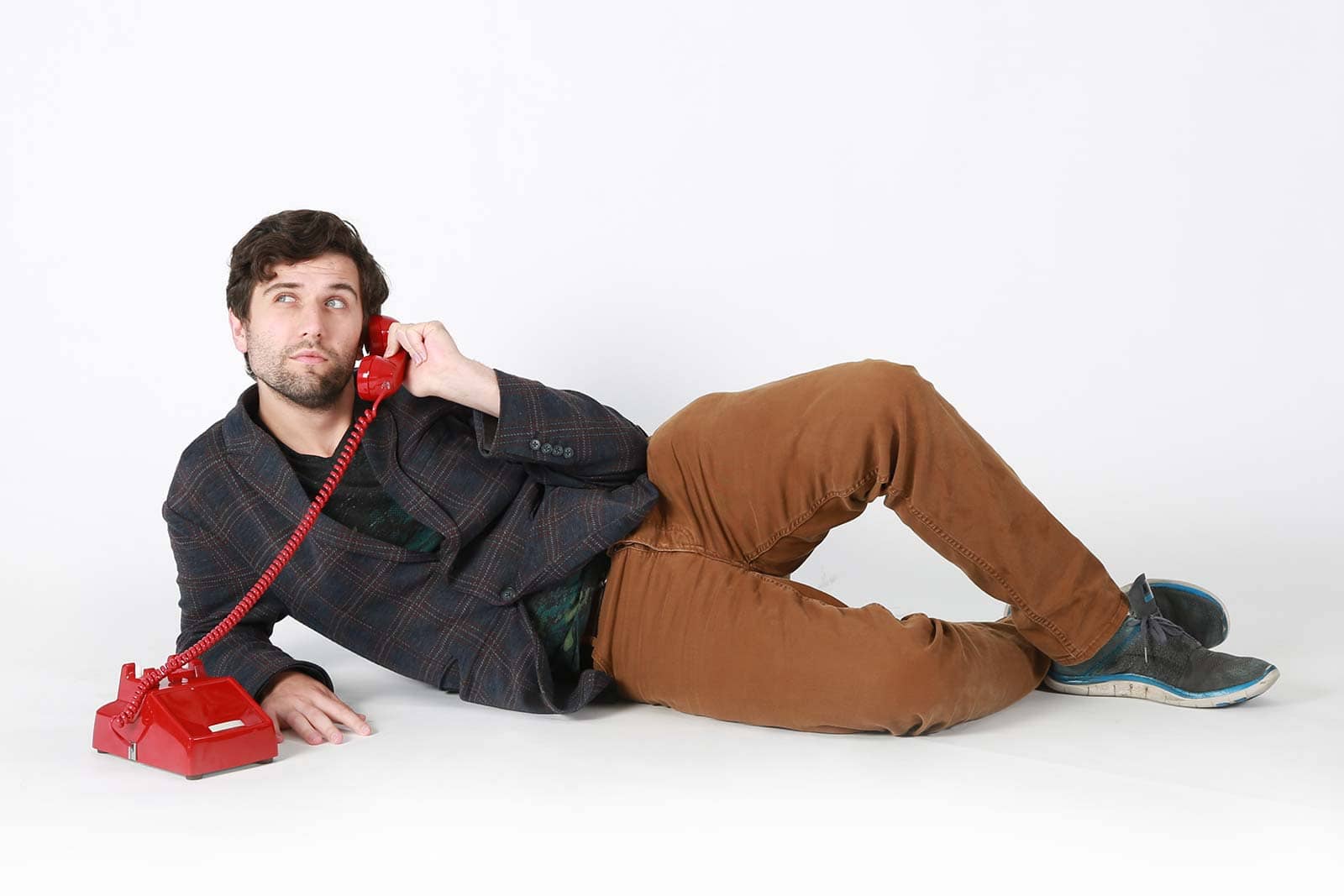 Little joys that make life nicer
Healthy lunches in office and a variety of snacks and drinks
Top of the line computing hardware
Yearly retreats and offsite hack weeks
Peer-2-Peer bonuses
Perfectly crafted pour-over coffee bar complete with barista training
The best DSLR camera gear available for check-out
Location
We have a stellar location in the downtown SOMA neighborhood of San Francisco. We're just a 6 minute walk from the Montgomery BART station and a 6 minute bike ride to Caltrain.
Eligibility
You must be legally authorized to work in the United States or be eligible for a TN visa.
Remote work
We use all the latest apps and tools to maximize our flexibility of being in the office. If you want to work remote 100% don't be afraid to jump on a plane and fly to San Francisco to get some real face time.
Education
We don't really care about your education. What we care about is your ability to communicate, get stuff done, and work with a team. If you feel your education helps communicate those traits, tell us about it.
Why wait? Apply now
We look forward to getting to know you.