Works in your favorite presentation software
Only Poll Everywhere integrates seamlessly with PowerPoint, Keynote, and Google Slides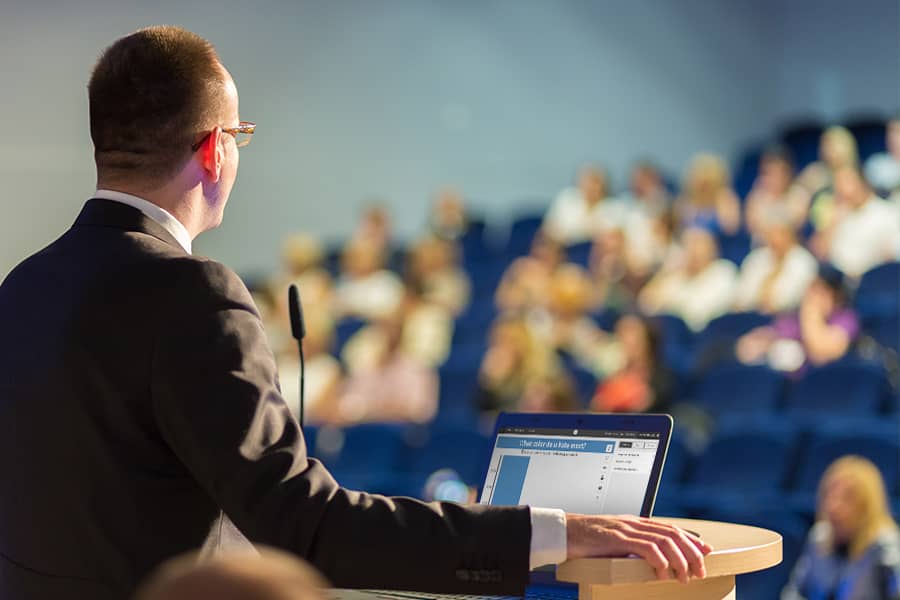 How to engage the audience with Poll Everywhere
Download Poll Everywhere for PowerPoint, Keynote, or Google Slides. Use it to display an activity for the audience. They'll respond on their phones, and your presentation slide will come to life as responses pour in.
Now, the audience isn't just watching. They're part of the presentation.
Learn more about how it works.