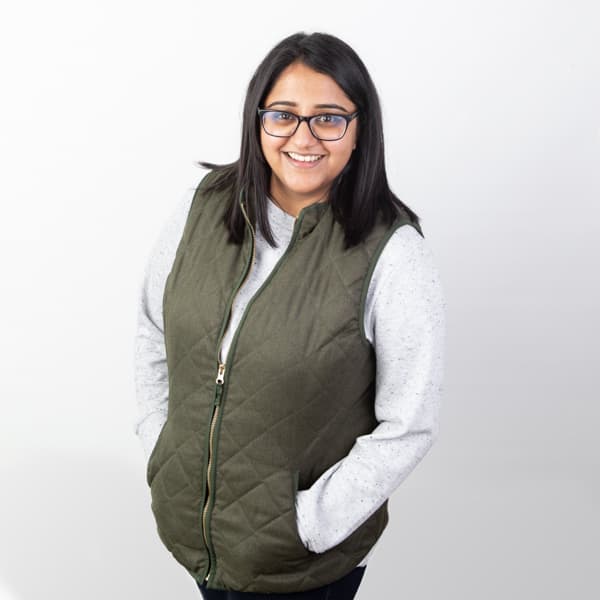 Janaki Nagabhushan
Quality Assurance
Quality Ninja, Bibliophile , Teetotaler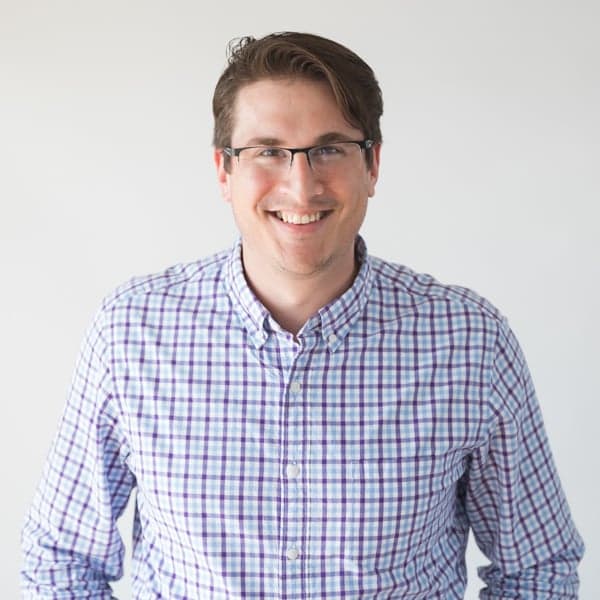 Cory Buecker
Client Services Engineer
Enjoys building software and bikes, cycling and reading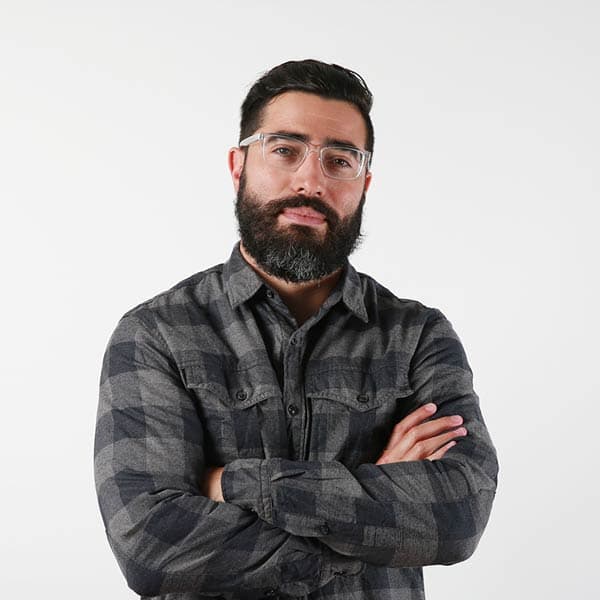 Alejandro Nuñez
Director of Operations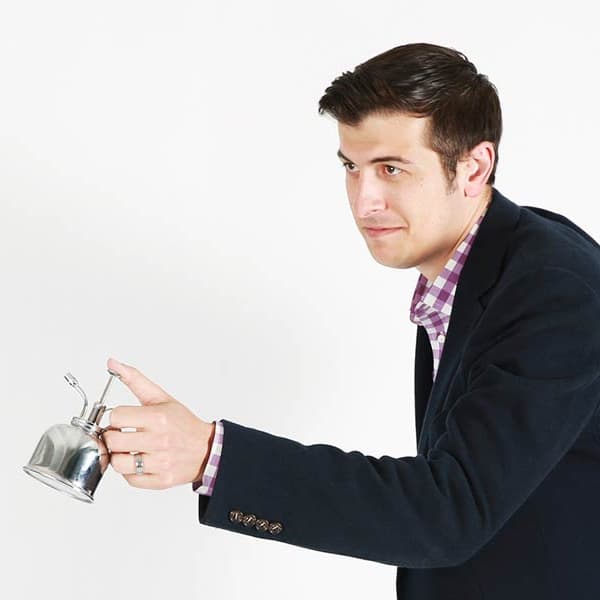 Brad Gessler
Cofounder, CTO
Ambassador of /dev/random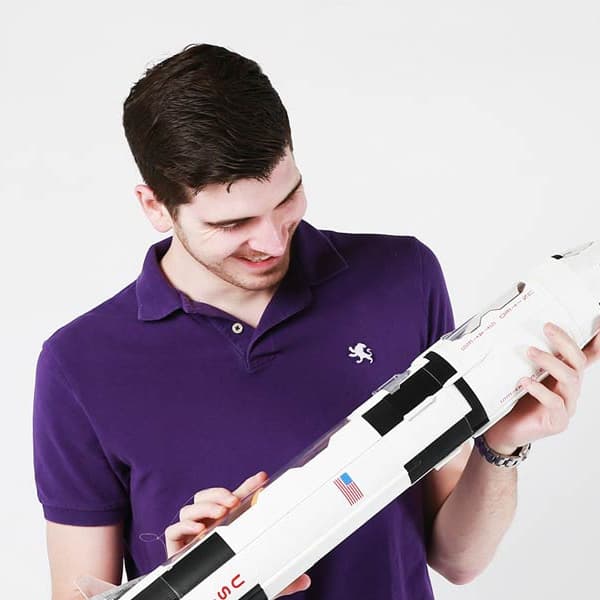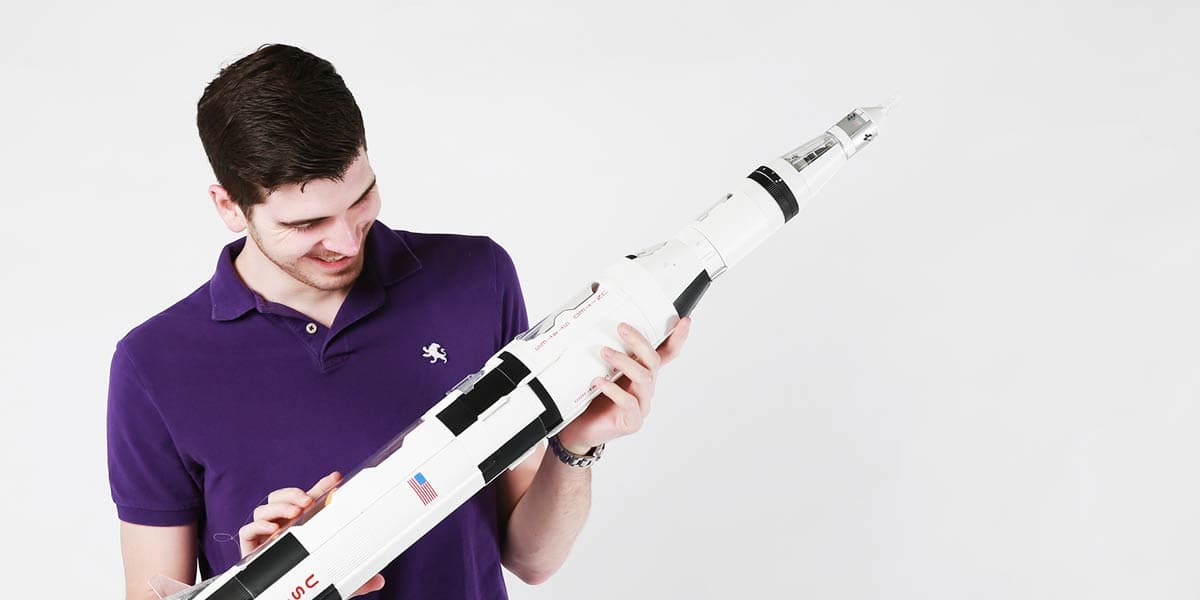 Adam Heath
Frontend Engineer
World explorer, juggler and occasionally writes Javascript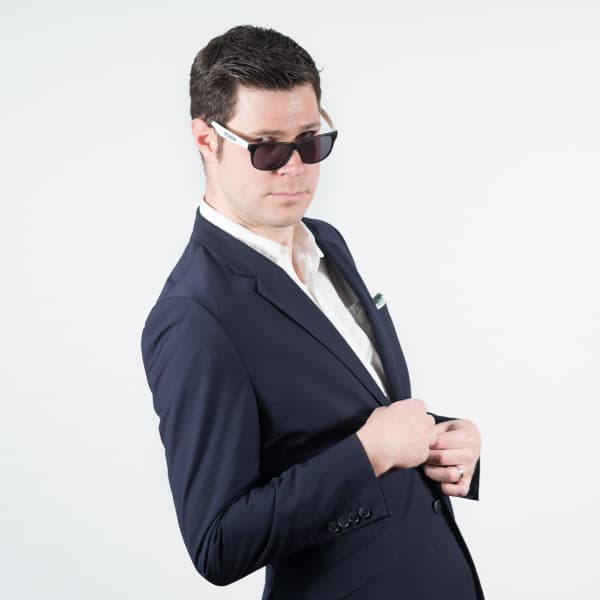 Matthew Cooper
Account Executive
Constantly rotating through conference swag sunglasses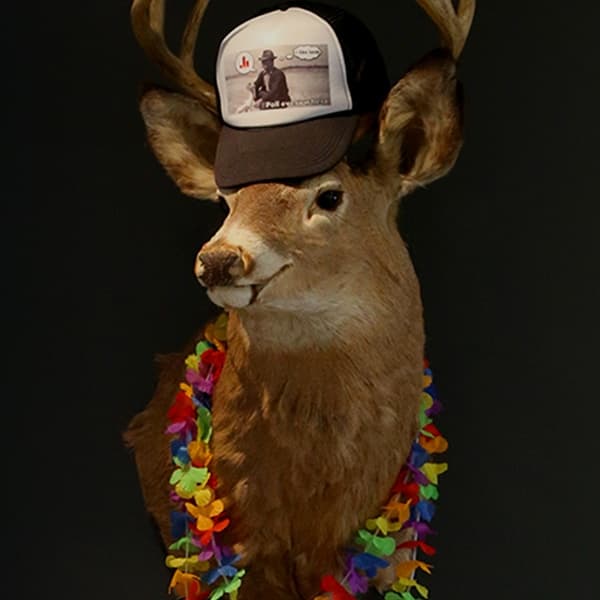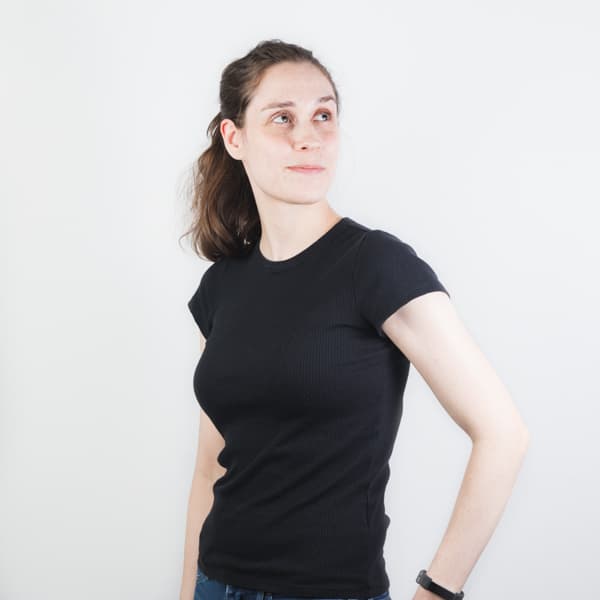 Anna-sophie Nagel
Software Engineer
All the interests of a little old lady, plus coding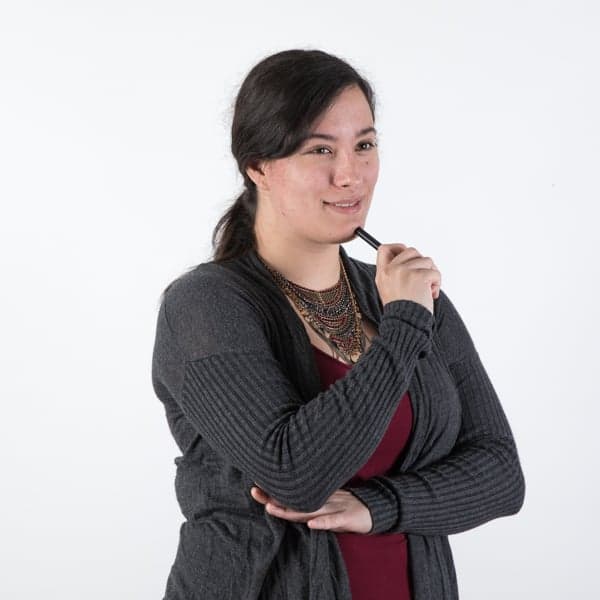 Samantha Fullen
Customer Support
Artist, sushi junkie, consumer of video games and mistress of monsters.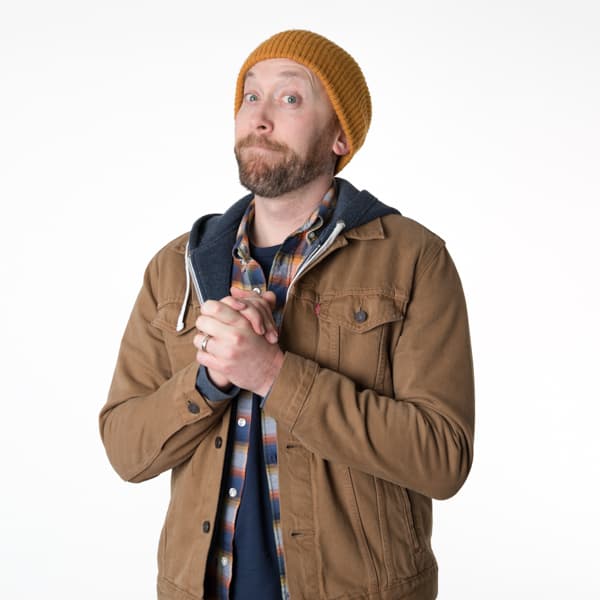 David Burke
Account Manager
Favorite hobby: Magnets, Likes: Little green ghouls, Dislikes: People's knees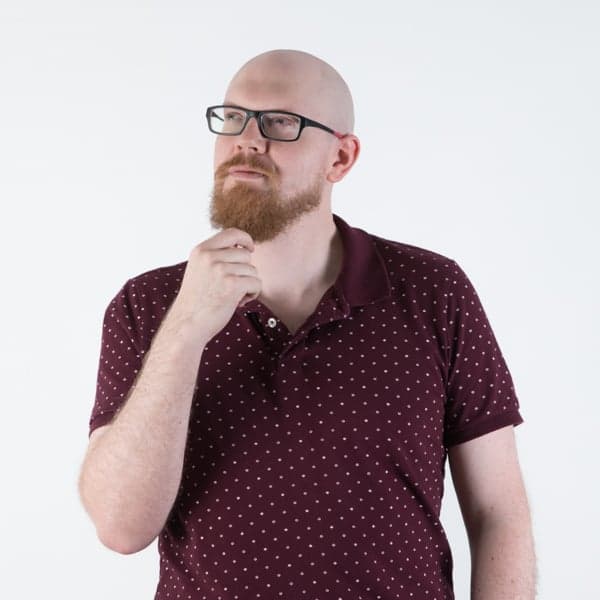 Mateo Williford
Software Engineer
Game dev, animation, and random code experiments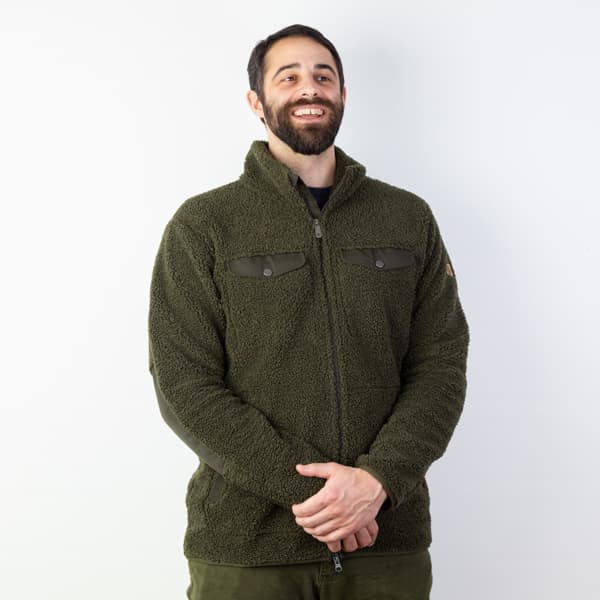 Chris Amundson
Software Engineer
The great outdoors, woodworking/tinkering, artwork, and games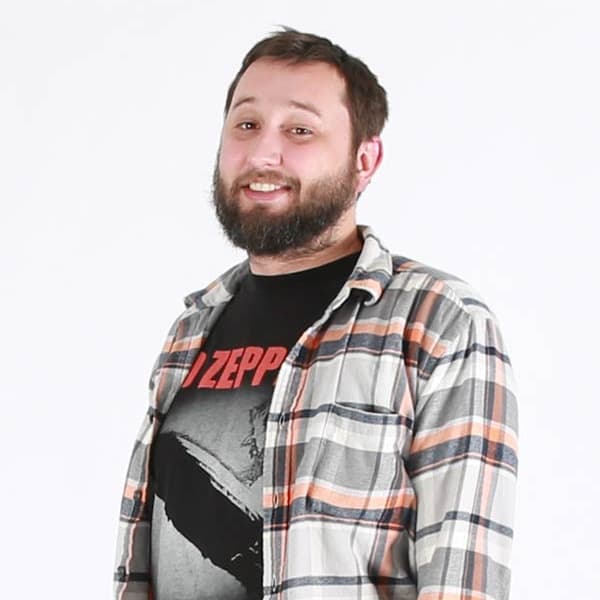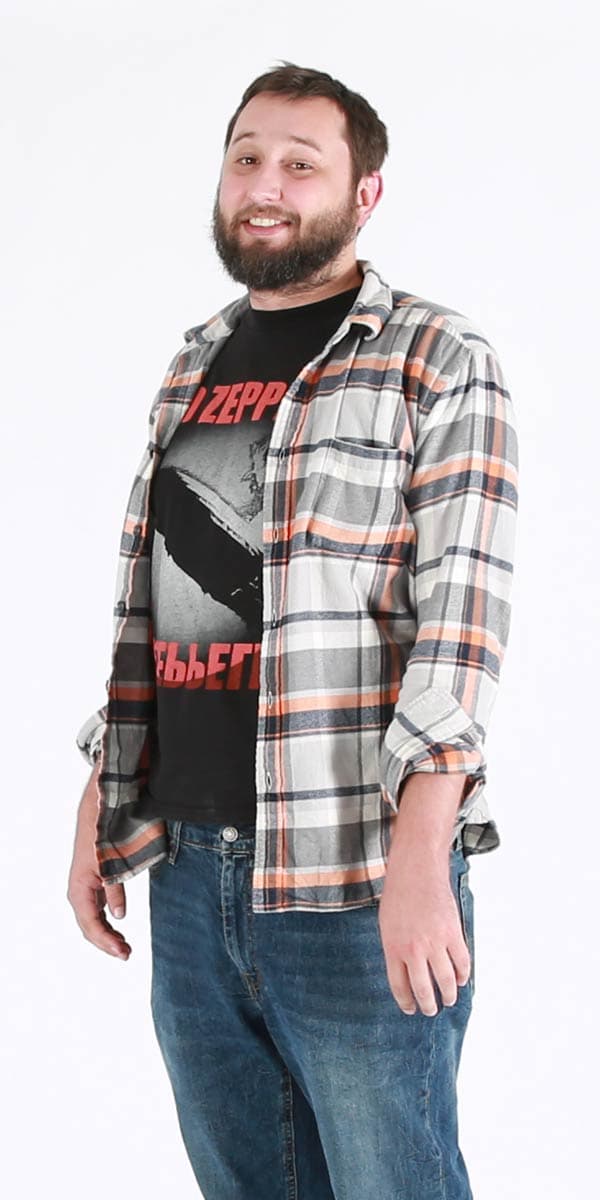 Brian Goodman
Product Manager
The product manager Poll Everywhere deserves, not the one we need.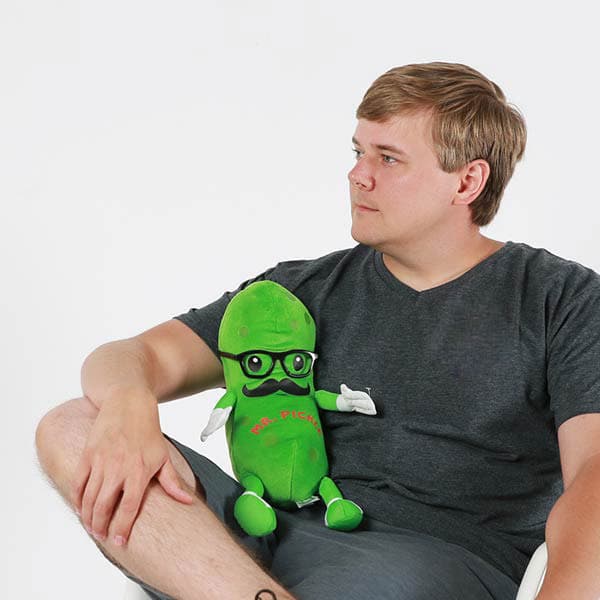 Andrew Hampton
Software Engineer
Reader, gamer, and wrangler of kids and code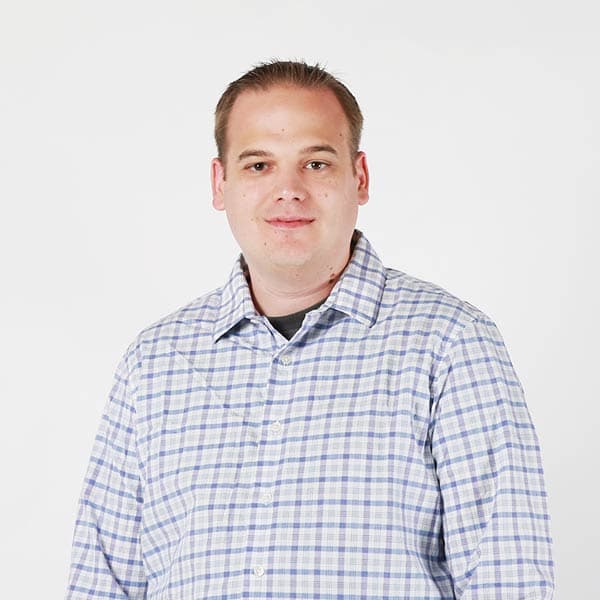 Brad Lindsay
API Engineer
Enjoys board games, novels, and learning new things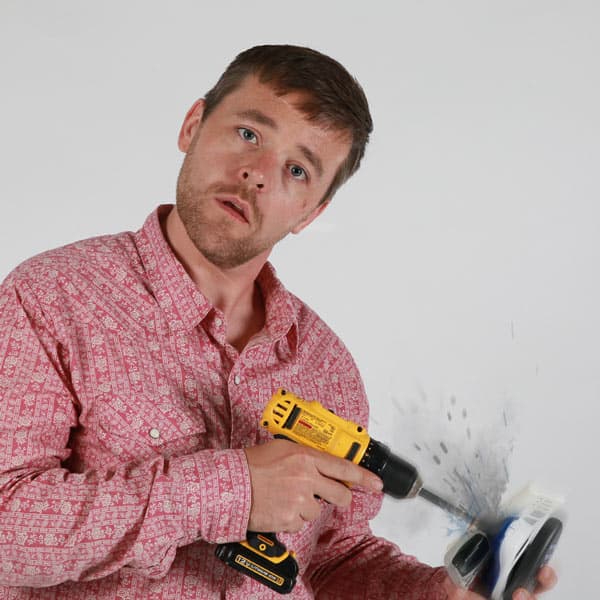 Jeff Vyduna
Cofounder, CEO
Database lover, UIUC EE, and MIT MBA
Jonathan Nguyen
Designer
Fighting evil by moonlight, pushing pixels by daylight.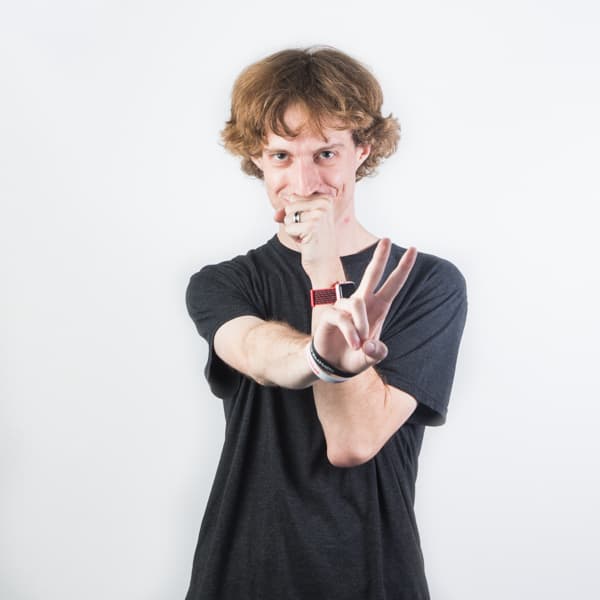 Lucas Nicodemus
Software Engineer
Hey! How's it going?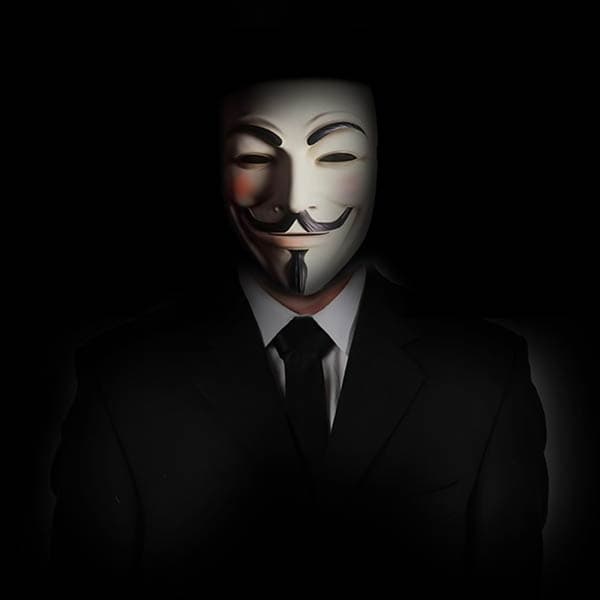 Paul
Backend Engineer
Ruby, node, sql, async messaging, BCom UVic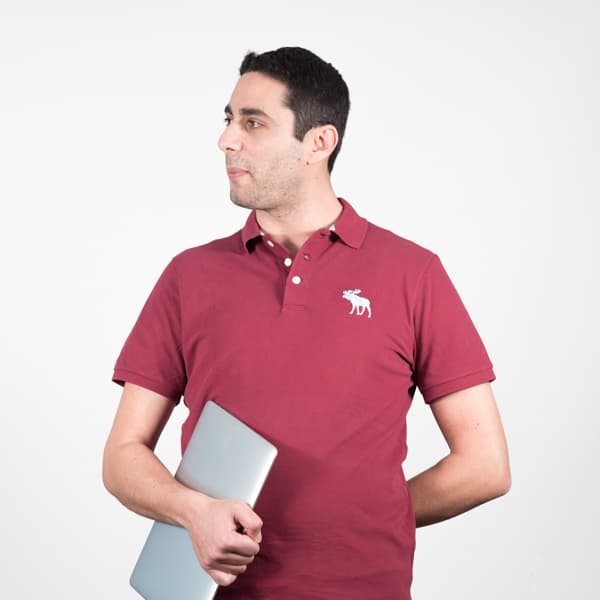 Dan Petito
Account Executive
Blogging, Gaming, 90's Action Movies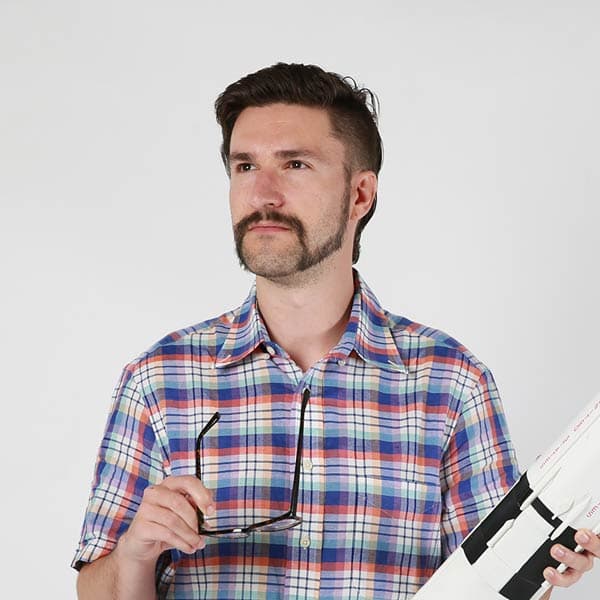 Kyle McFarland
Software Engineer
Star wars, star trek, you know nerd stuff!
Adam Rubenstein
Data Analytics
B.A. in Snobbery with concentrations in Beer, Coffee & Audio.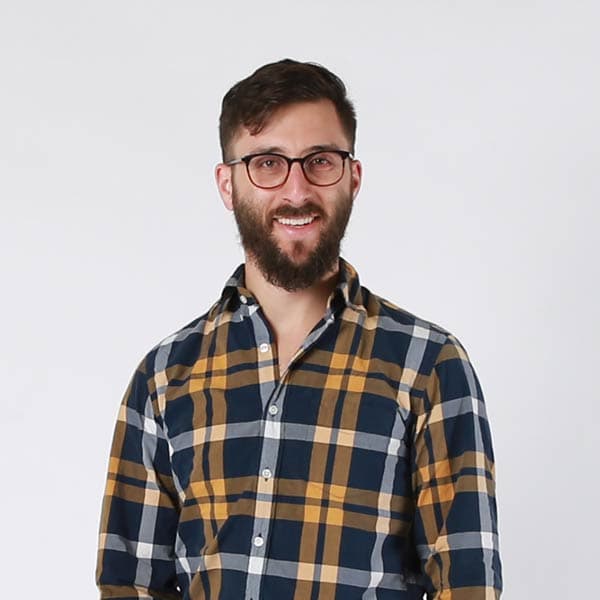 Matt Diebolt
Software Engineer
CoffeeScript zealot, browser subjugator, nice guy.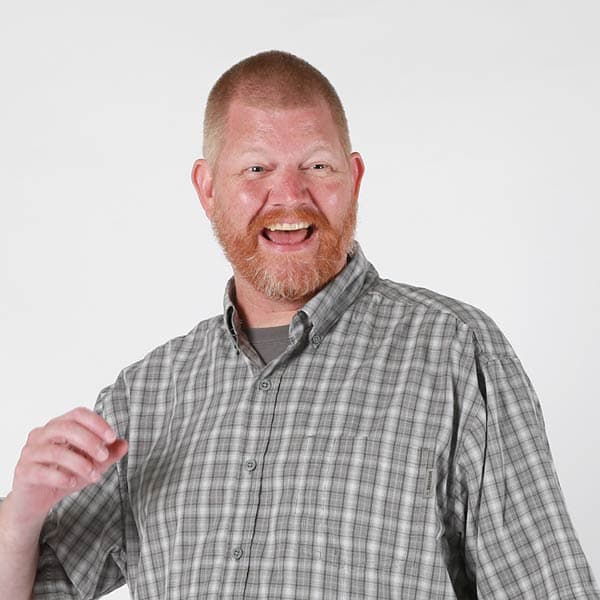 Travis Haas
Site Reliability Engineer
DevOps. The command line is your friend. Obviously you're not a golfer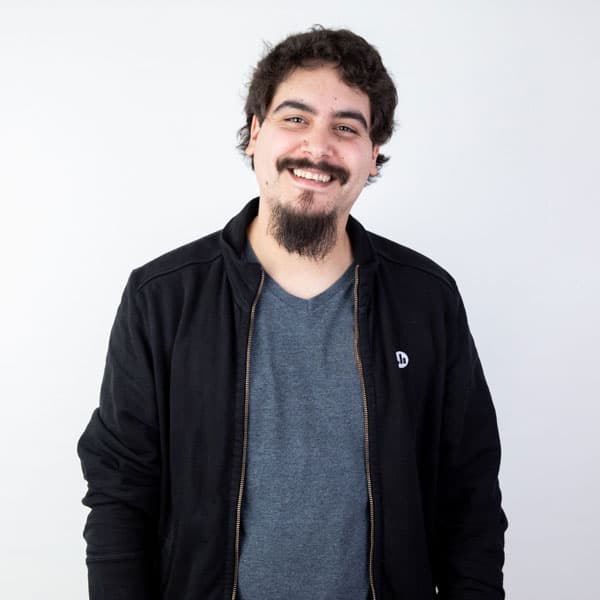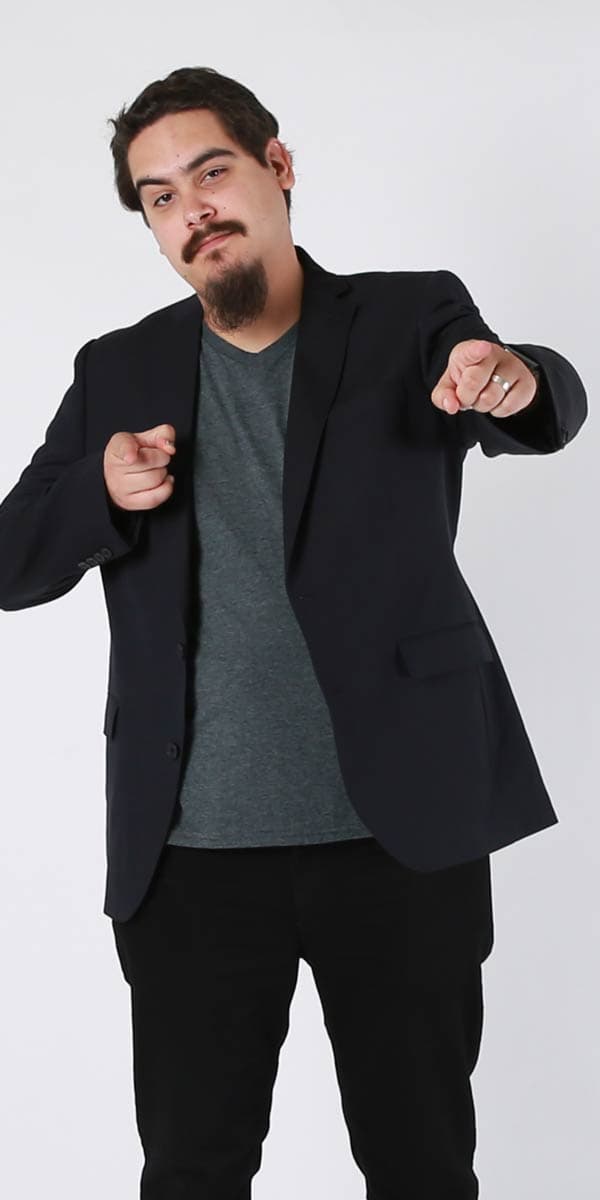 Christopher Bertels
Software Engineer
Programming Language Enthusiast. Likes to code. Sometimes tweets.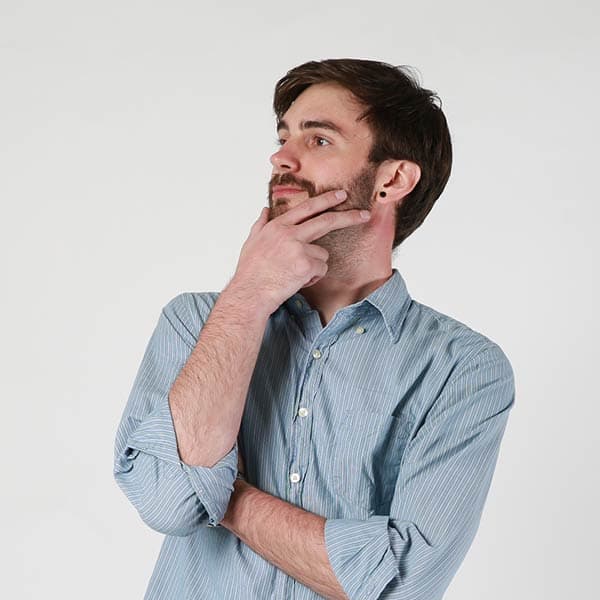 Chad Aycock
Jr. Software Engineer
Who you jivin with that cosmik debris?