Live feedback without leaving Google Slides
Enhance your Google Slides presentation with an interactive poll powered by Poll Everywhere
Add Google Slides extension
Respond to the audience's top concerns
Effective presentations feel personalized. They adapt when the audience doesn't understand, or disagrees with, the information presented. Poll Everywhere lets you quickly expose and address these issues on the spot. It reveals silent feedback from the audience.
This Google Slides app fits seamlessly into your presentation. Check for comprehension, collect live input, or host an interactive Q&A with Poll Everywhere.
Poll Everywhere knows live audience interaction
Over 75% of the Fortune 500 trust Poll Everywhere during meetings and live events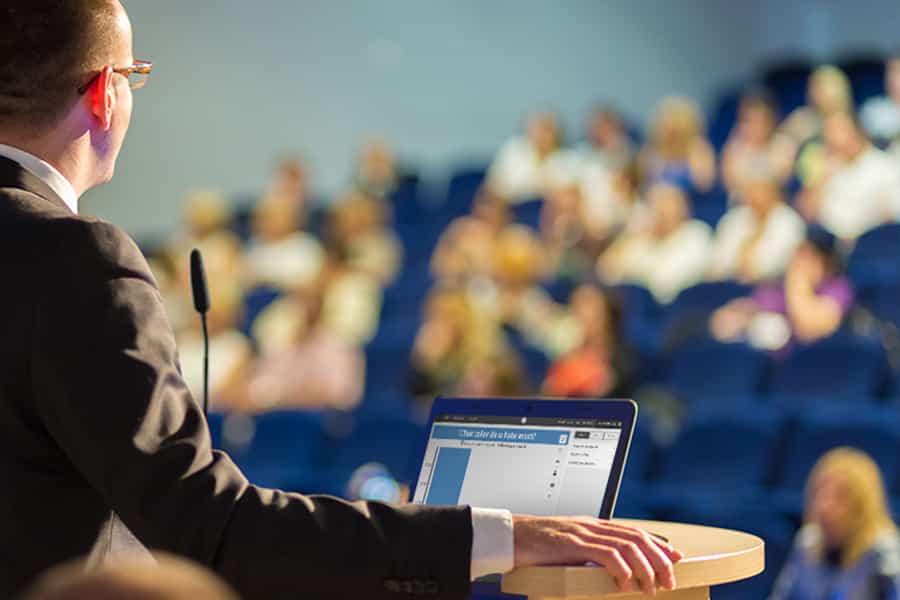 Educate
Multiple poll types, including multiple-choice and clickable image, give you the perfect tool for any type of assessment.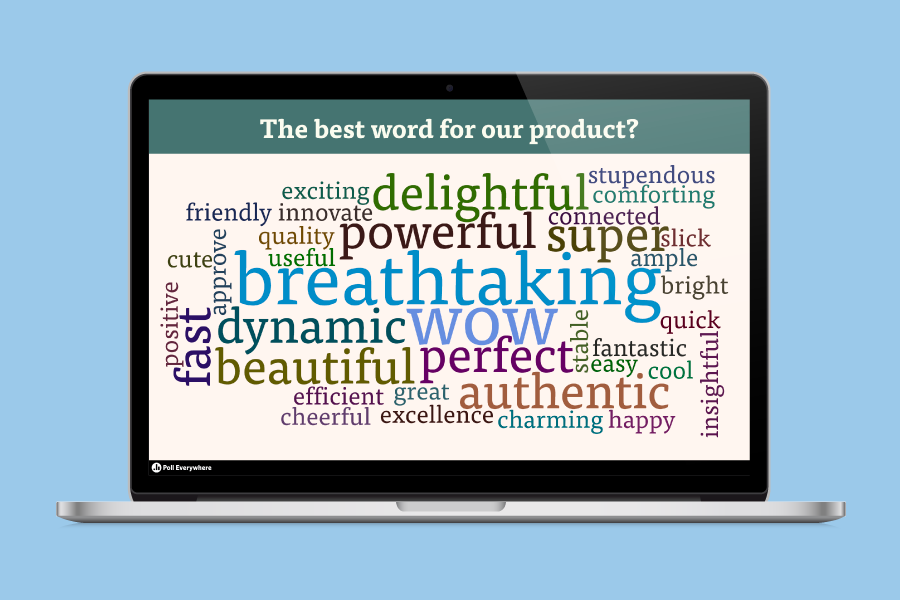 Inspire
Invite the audience to collaborate on a word cloud using their phones. Submissions appear live in Google Slides.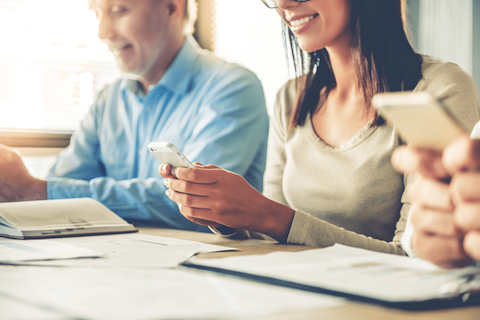 Persuade
Respond to key concerns with a crowdsourced Q&A that lets the audience upvote the best entries to the top.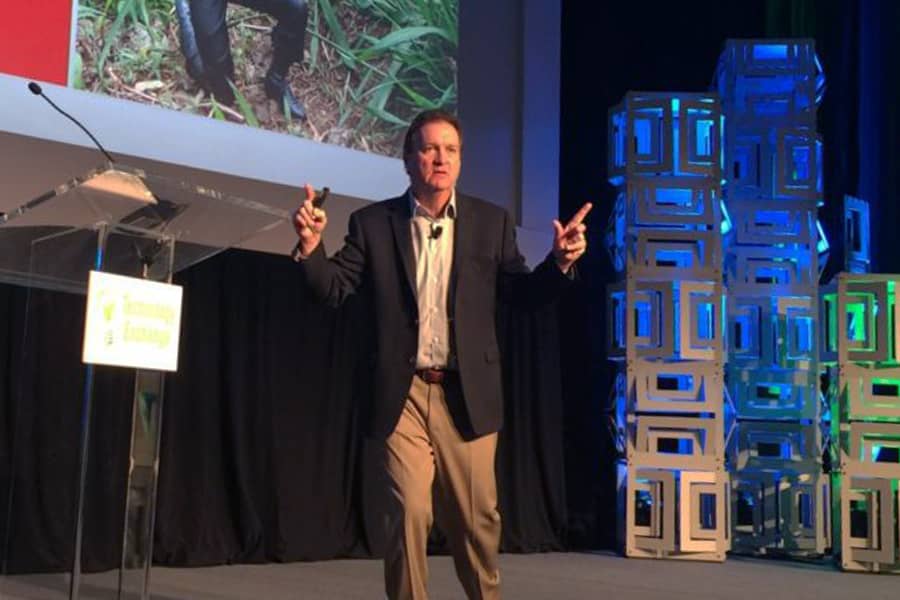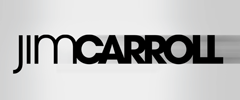 How a master presenter wows the audience
case study
Jim Carroll is one of the world's leading global futurist and innovation experts, with a blue-chip client list that includes NASA and Lockheed Martin. He's also a vocal advocate of live polling, and has used it in intimate, C-suite meetings as well as massive Las Vegas events.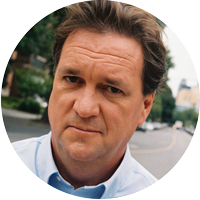 I've used Poll Everywhere in both large lectures and small discussions, and the mix of peer and technological interaction never fails to engage and excite my students.
KEYNOTE SPEAKER
Sign up for your free account.
Resources
Find out more about using Poll Everywhere to delight your audience, class, or colleagues