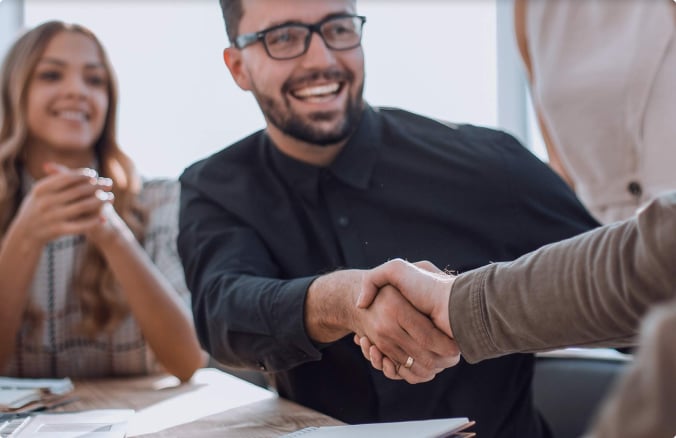 Location

North Carolina

Size

10+

Use case

Corporate learning & development
"Poll Everywhere is an extremely useful tool that has allowed us to create virtual programs that we can claim are even better than being there in person."
Bob Davis, Senior Consultant at McCourt Associates, creates engaging sales trainings using a variety of activities. "Typically, my seminars include participants working in groups and using flip charts to brainstorm. Poll Everywhere gives us the ability to replicate that exercise in a virtual setting."
Creating interactive slide decks
At McCourt Associates, Bob sells and delivers Wilson Learning programs and creates custom trainings for global and national sales meetings. "The topics I focus on are consultative selling and negotiating. The last time I led a session in person, I was delivering a two-hour motivational workshop at a financial services firm in front of about a hundred and sixty people. I make sure to include interaction, real learning, and fun."
Bob discovered Poll Everywhere through the president of McCourt Associates, Steve Rezac. "Steve introduced me to the tool and showed me how to integrate it into our virtual seminars. He provided some good template questions so I started embedding them into my PowerPoint slides with the Poll Everywhere app."
Bob embeds interactive questions at key points of his presentations.
"The clickable image is a terrific activity to start off a presentation and get people used to the platform. Not only did we use it as an icebreaker, but we could direct participants to the PollEv URL right away. In virtual trainings, Poll Everywhere creates another element of interest and distraction. Rather than just responding to a poll within the virtual meeting software, participants can use their phones. That experience becomes more intriguing and engaging for the audience."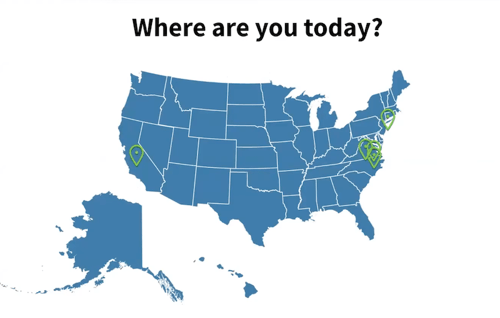 Keeping participants engaged
As he's planning the workshop content, Bob will make sure to get participant feedback all the way through to the end of the session. "I'm currently building a ninety-minute webcast for a client about what's changed in selling and how to get appointments in the virtual world. After I insert the icebreaker activities, I'll use an open-ended question to ask participants about the biggest challenges they face in getting appointments today. We'll be presenting those responses again at the end of the webcast and then asking participants to share the strategies they learned that day to overcome those challenges."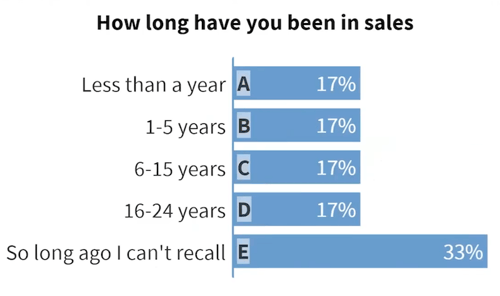 To conclude a workshop with a fun leaderboard, Bob uses Poll Everywhere Competitions. "One of the programs we teach is divided into five modules, with four sessions spanning over two days, so at the end of each module we use Competitions as a quiz on the content. I was famous for awarding PEZ dispensers in class but I don't have the technology to download a PEZ Dispenser yet. In the meantime we've been giving out virtual gift cards to the winners of our Competitions."
Bob and his team are thinking outside the box for their next virtual workshop. "We'll be going beyond the available online tools to bring the in-person experience to participants. We're sending a physical participant kit with a binder and various packages attendees will be prompted to open throughout the seminar. They might have some snacks, puzzles, or meal coupons that would typically be provided at the hotel."
"The level of engagement and enthusiasm during our Poll Everywhere activities has been great. We recently invited several clients to a demo of our public seminars and they've already started incorporating it into their own work."
Poll Everywhere for learning and development
Turn virtual trainings into immersive experiences.