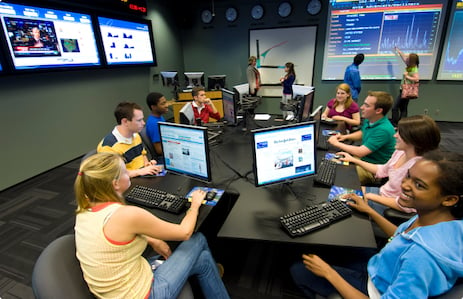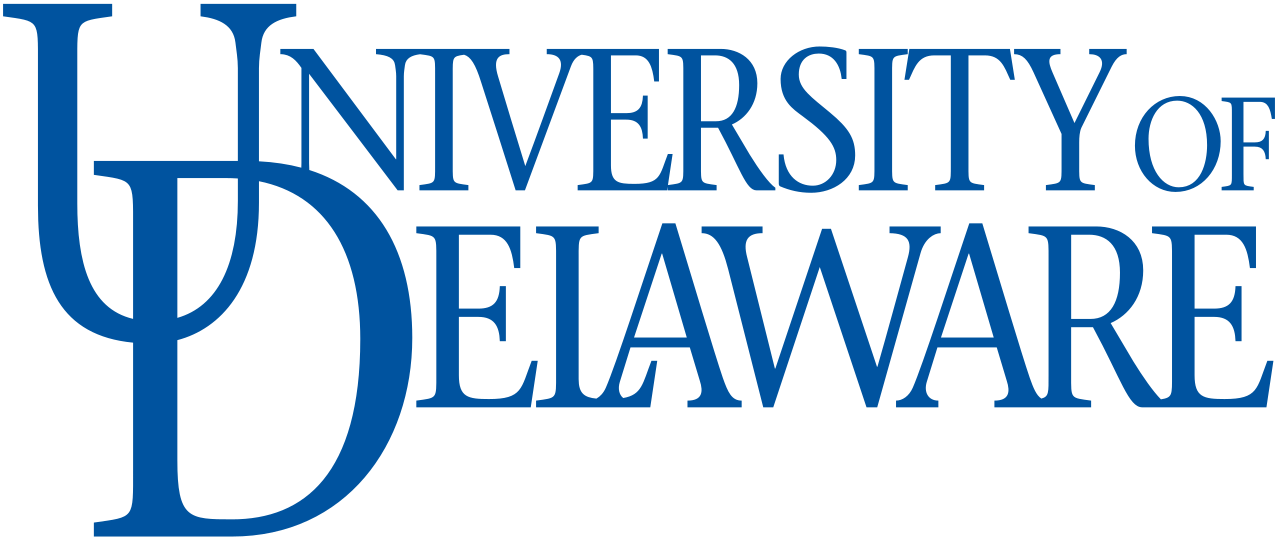 Location

Delaware

Size

10+

Use case

Higher Education
"The gaming aspect keeps everyone engaged. I have discovered this is an excellent way to merge course topics with current events."
Dr. Max Dolinsky, Assistant Professor of Finance in the Alfred Lerner College of Business & Economics at the University of Delaware, has been using Poll Everywhere Competitions to ask multiple choice questions regarding current events and weekly readings since the start of the pandemic. Max started teaching with the University of Delaware in 2017 and his primary area of research is studying the effects of economic policy uncertainty in corporate finance.
"I strive to excel in all three categories of my profession– research, teaching, and service. Yet, it is the latter two that get me out of bed in the early mornings. I view my responsibility as reaching far beyond teaching students about corporate finance and investments."
Poll Everywhere Competitions
If you are an educator and often find yourself in the scenario below, Max's approach to using Poll Everywhere may be a great option for you.
Imagine you're teaching and want to assess how your students are interacting with the class readings in a fun and engaging way. Do you…
A) rely on the outcome of summative learning assessments?
B) rely on students coming to your office hours prepared to discuss reading materials?
C) use Poll Everywhere Competitions to assess student learning?
Max uses Poll Everywhere Competitions to ask multiple choice questions about current events and weekly readings.
Max pairs Poll Everywhere with the University of Delaware's subscription to the Wall Street Journal to make connections between course topics and current events. He also includes questions about readings that students were expected to complete before class to help keep students engaged with course materials.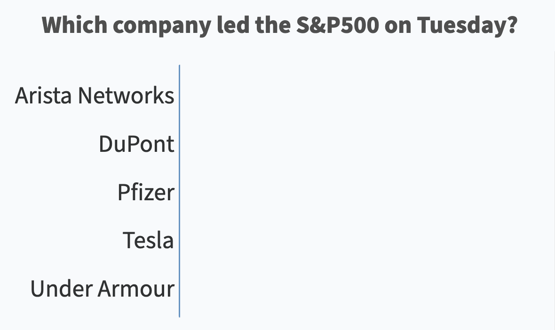 The leaderboard aspect of the Poll Everywhere Competitions activity allows instructors to gamify formative assessments while gauging learning mastery. Students start fresh each class session with the opportunity to make it to the leaderboard. You may ask, "How does Max use the leaderboard?" In two ways: (1) to become better acquainted with his students and (2) to motivate students using the leaderboard.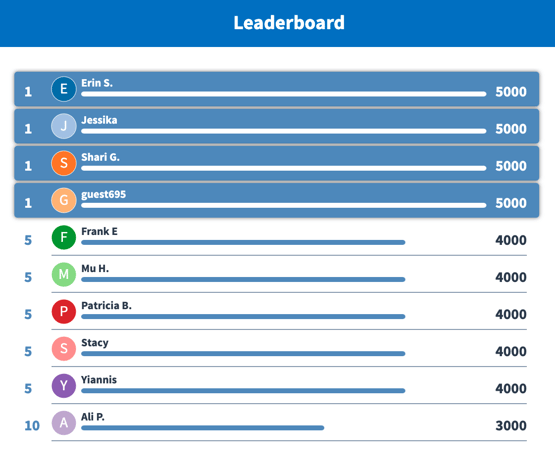 Grading with Poll Everywhere Competitions
As for grading his student responses for competition-based polling questions, Max uses Poll Everywhere participation as a small percentage of the overall grade in the course. He implements a threshold that students must meet in order to earn full credit. This provides a buffer so that missing some Poll Everywhere questions will not negatively affect their overall performance in the course.
"I found Poll Everywhere Competitions to be a playful engagement tool."
Want to learn more?
See how the University of Delaware fosters a collaborative environment in the classroom through Poll Everywhere.
Poll Everywhere for higher education
Promote active learning in the classroom