Add engagement to your lectures
Embed live activities directly into your slides and organize your lectures the way you want
Get started
Live polling helps tough engineering concepts sink in
Dr. Yan Tang, associate professor of mechanical engineering at Embry-Riddle Aeronautical University, uses instant classroom polling to collect live feedback and drive retention in engineering courses.
"I've been looking for ways to engage students effectively and probe [their] understanding of a particular concept," said Tang. "The first time I saw Poll Everywhere, I loved it."
Tang embeds polls throughout her PowerPoint lectures. This gives her instant feedback on student comprehension.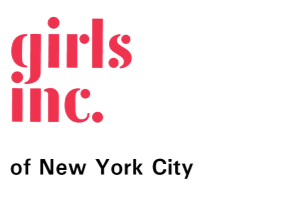 The anonymity through Poll Everywhere gives students the ability to jump right in, even if they might not have answered a question otherwise. We need to have more time and space for classroom discussions.
Doctoral candidate at the CUNY Graduate Center and Program Manager at Girls Inc. of New York City
Embrace smartphones
Transform students' phones into teaching aids. Students respond to your polls online or via SMS texting. No clickers required.
Promote communication
Use multiple activity types, including multiple-choice and word cloud, throughout your lecture to identify gaps in understanding.
Encourage openness
Anonymous polling creates a safe space for reluctant students to respond openly. Hear from the entire class simultaneously.
Engaging students around the world
More than 300,000 educators and over 75% of the Fortune 500 trust Poll Everywhere for group engagement.
Want better student engagement department wide?
Our classroom response system can scale to fit your needs. Find out how.
Get started