Talk to our Sales team
Lead interactive virtual meetings and classrooms to capture insights that move your business forward.
PollEverywhere for Universities
85% of instructors see an increase in student participation after switching to Poll Everywhere.
80% of instructors say their teaching is more effective with Poll Everywhere.


PollEverywhere for Corporations
78% of corporate leaders say Poll Everywhere helps them better engage with employees.
76% of businesses say Poll Everywhere has improved the effectiveness of company training and the way they share information with employees.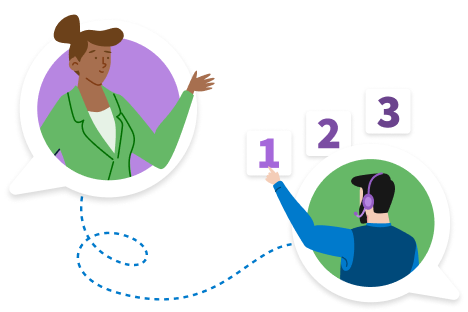 Start a conversation
To contact the Sales team directly, call 1 (818) 338-8500

Engaging millions of teams worldwide
Over 75% of the Fortune 500 and 300,000+ educators have trusted Poll Everywhere to facilitate impactful discussions.