Online meetings at any scale
Facilitate interactive online meetings, conferences, and keynotes with Poll Everywhere.
Online meetings for audiences of all sizes
Giving an engaging presentation during an online meeting can be just as tough as keeping the audience's interest in a packed auditorium. Amp up online presentations by incorporating live activities! Live polling with Poll Everywhere adds an interactive element to online meetings, doesn't require special hardware for participants, and fits right into your existing presentation software suite.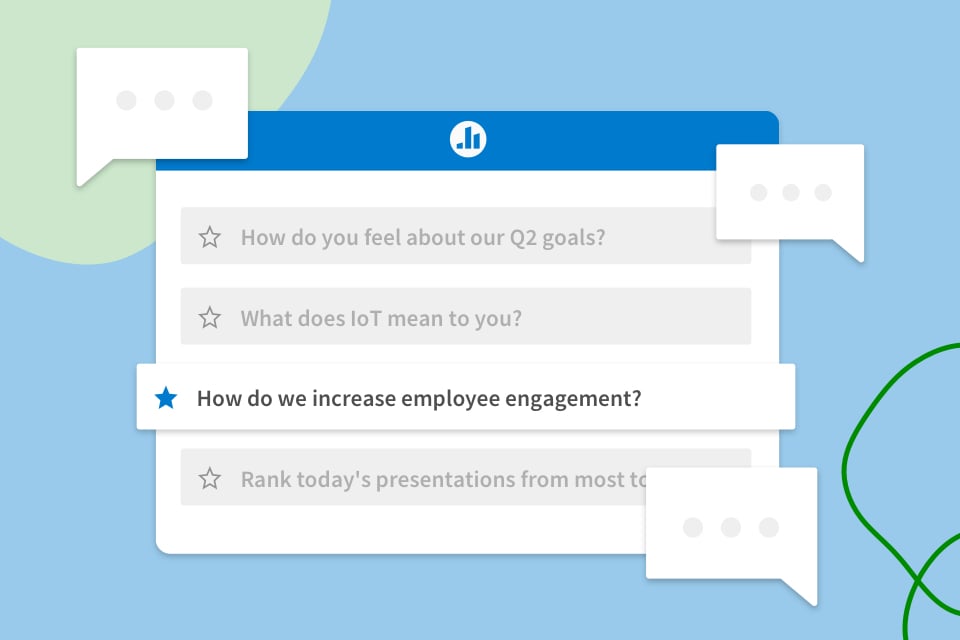 Works with the slideware you already use
Download the Poll Everywhere app for PowerPoint, Keynote, or Google Slides, create activities, and add them to your presentations with a few clicks. When it's time to present, simply share the presentation screen with the online meeting room so attendees can watch the results roll in live.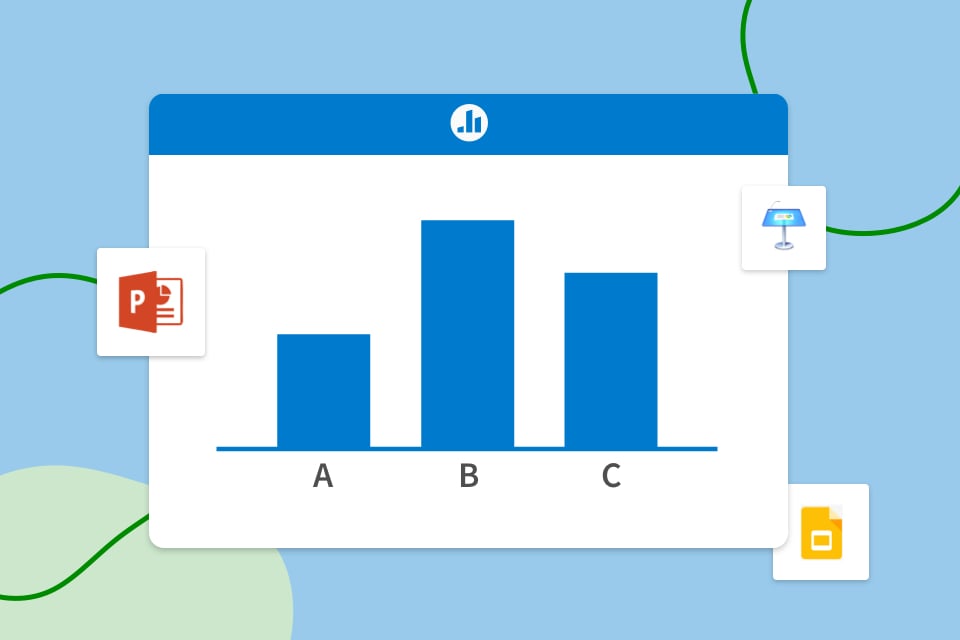 Add an interactive element to your shared screen
Meetings, webinars, and livestreams come with different levels of audience engagement. Turn any online event into an inclusive conversation with Poll Everywhere. Using any videoconferencing software, like Zoom, WebEx, Microsoft Teams, and more, allow participants to contribute by breaking up your content with interactive questions or activities.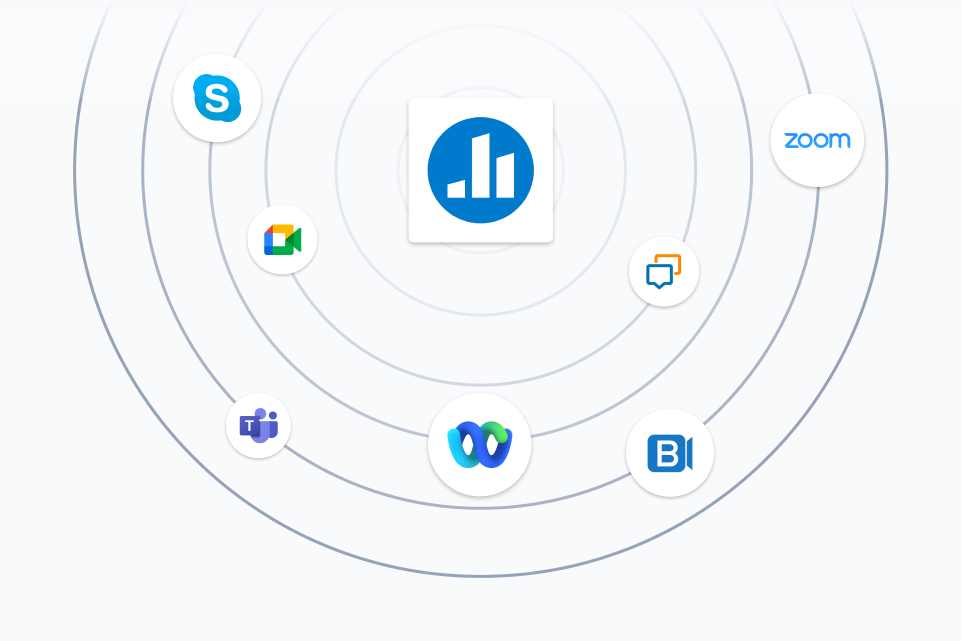 Boost engagement at your next online meeting
Sign up for your Poll Everywhere account today to add live polling to online meetings, conferences, and keynotes.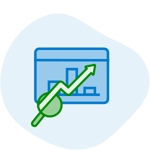 Create engaging activities
Use Poll Everywhere on the web to create activities to include in your online meeting, then add them to your slides with the Poll Everywhere app for PowerPoint, Keynote, or Google Slides.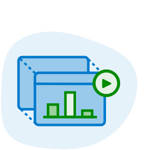 Present via screenshare
When you advance to a slide with an activity, it automatically activates, and online meeting attendees can use a new browser tab or mobile device to respond. Responses instantly start to appear on the presentation screen.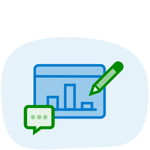 Collect feedback for next time
Attendees' responses to your activities can help you gather consensus or identify knowledge gaps and areas of particular interest so you can adjust your presentation accordingly. Try a Q&A or multiple choice activity at the end to gather feedback to help you improve for next time.