Best practices for presenting your polls
Downloadable visual aids, advice, and tips
We've summarized the best practices learned from countless presenters who have come before you.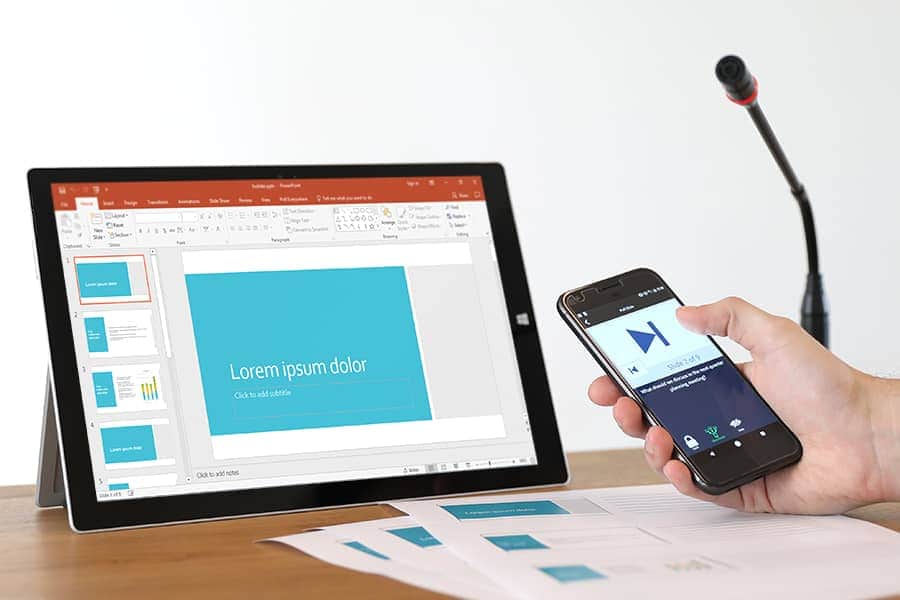 Visual aids to teach your audience
We've created instructional graphics and slides for you. Show these to your audience to put them at ease and teach them how to participate. These are essential for first time audiences.
Download as a PowerPoint slide
Best practices for presenters
This short guide will show you what to expect, based on feedback from thousands of nervous presenters who came before you, how to maximize your audience response rate, and how to give clear instructions verbally and in print.
Download PDF
Tips to improve participation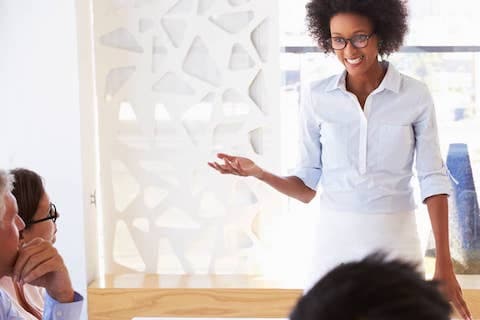 Give instructions up-front
Before your first poll, tell your audience that you will be asking them to participate using their mobile devices or laptops. Giving clear instructions upfront sets your group's expectations and will encourage participation.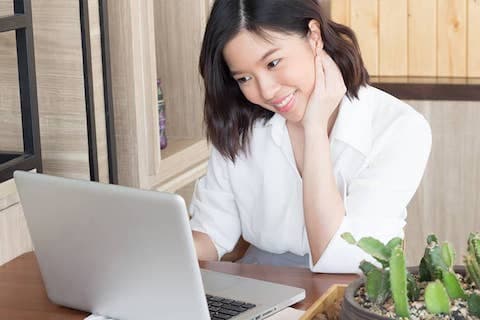 Do a practice poll
Start your session or event with a practice poll. We recommend beginning with a fun icebreaker poll. This could be related to popculture, current events, or just simply, "Where are you from?" Doing so gives your audience time to get out their devices and learn how to participate in a low-pressure setting. This will improve participation on other poll questions later.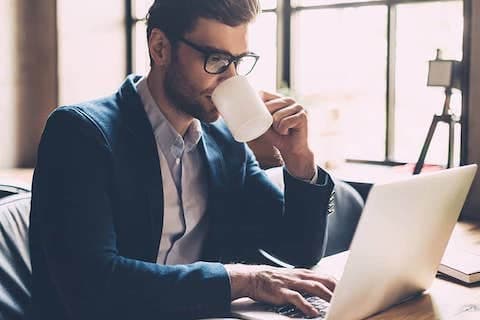 Slow down
Presenters tend to rush polls because there is a natural tendency to be uncomfortable with the silence while waiting for people to learn how to participants. Embrace the silence! Typically, you should allow 90 seconds for your first poll, and 30-40 seconds per poll thereafter. As your audience becomes accustomed to submitting their responses, you'll be able to pick up the pace.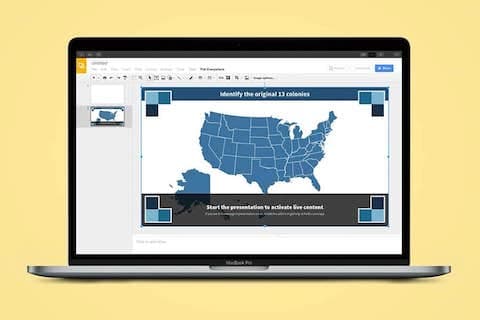 Mix it up
Make sure polls are spaced out in the presentation, and that the audience will be interested in learning their own consensus. For example, one poll with funny or silly answers works well, but a few in a row and the audience may lose attention.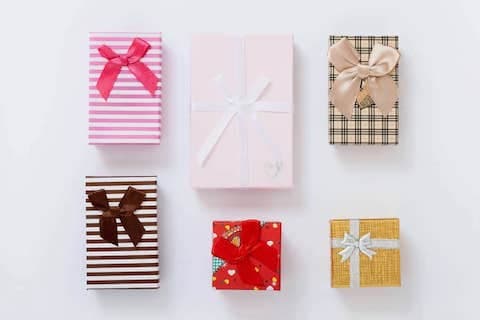 Offer incentives
If people have incentives to participate, "poll- fatigue" is not usually an issue. Examples include offering prizes for participation, making it a game or competition, and of course giving credit for quizzes or tests.
Describe what is going to happen
"I'm going to ask for your opinion. In order to respond, I need you to take out your phone or any other web-enabled device you may have. Go ahead and do that now."
Tell the audience how to respond
For web responses, "Open your web browser and type in the URL shown here on the screen. That's pollev.com/ (your username) . The first question will appear in just a moment."
For text responses, "Please join my Poll Everywhere session by texting this keyword to the five-digit number 22333. You will receive a confirmation indicating that you have joined my session. Once you receive that confirmation message, you can respond."
Fees
"Standard text messaging rates apply, so it may be free for you, or up to twenty cents on some carriers if you do not have a text messaging plan."
Privacy
"The service we are using is serious about privacy. I cannot see your phone numbers, and you will never receive follow-up text messages outside this presentation."
Typing
"Capitalization doesn't matter, but spelling and spaces do."
Downloading another app
"You can participate without downloading yet another app to your phone." (But if you want to, Poll Everywhere does have an app available in the Android and Apple app stores.)