Quick surveys for instant audience feedback
The audience responds on their devices. Results appear in slideware or online.
Start for free
Create
Create surveys in minutes on the web or in your slide deck. Works seamlessly in PowerPoint, Keynote, and Google Slides.
Respond
The audience responds on their phones or other devices. Use multiple choice, open-ended, ranking, or many more activity types.
Review
Results appear immediately in attractive graphs. Display them in your presentation, create a report, or download a CSV.
Trusted at 75% of Fortune 500 and 300,000 educators
Track survey completion rates in real time
Know when everyone has completed your survey by following the survey completion graph. This graph updates in real time as each person responds to your survey. Each green line represents an individual participant.
Encourage participation by setting a deadline for your survey. When the deadline is reached, the survey will automatically lock, preventing further responses. You can also enable anonymous responses to put people at ease when leaving critical feedback.
Get feedback live or on demand
Present your survey directly from your presentation software. The audience responds in real time. If you're not in front of a live audience, you can send out the survey's sharable response link. The audience then completes the survey on their own time. Either way, the results will be waiting for you in your Poll Everywhere account.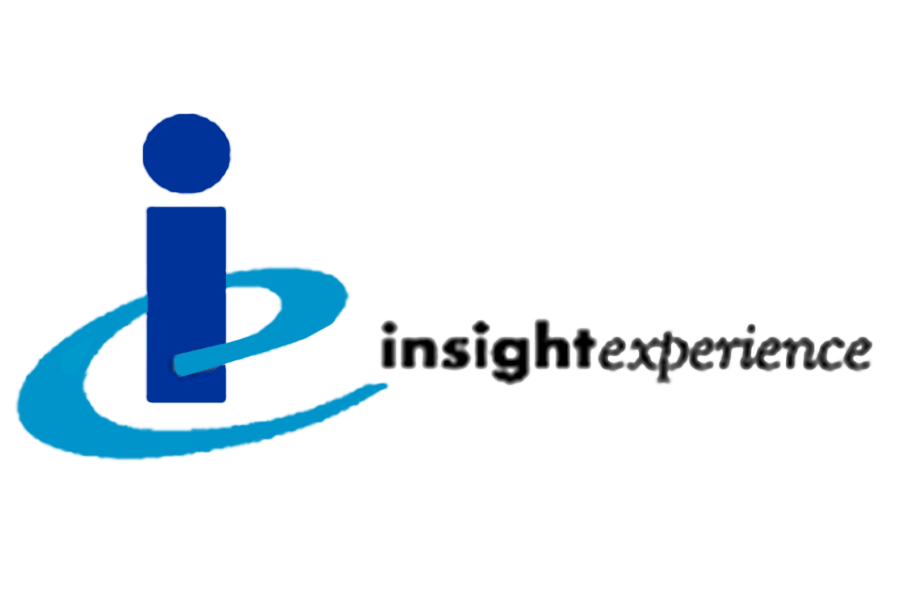 We had a great experience adding polls for a large event using Poll Everywhere. It really helped to keep our participants engaged in the content.
Insight Experience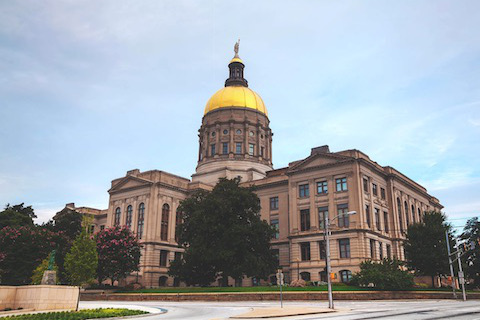 Getting critical feedback from busy people
case study
Frustrated by the abysmal response rates of email, the Georgia Chamber hosted 25 townhalls across the state, using Poll Everywhere to collect and organize the concerns of business owners.
Read more
Create your first Poll Everywhere survey
Create a quick presentation feedback survey in your account
Create survey