Fun corporate training: People bingo edition
Helping a new sales team bond with an icebreaker game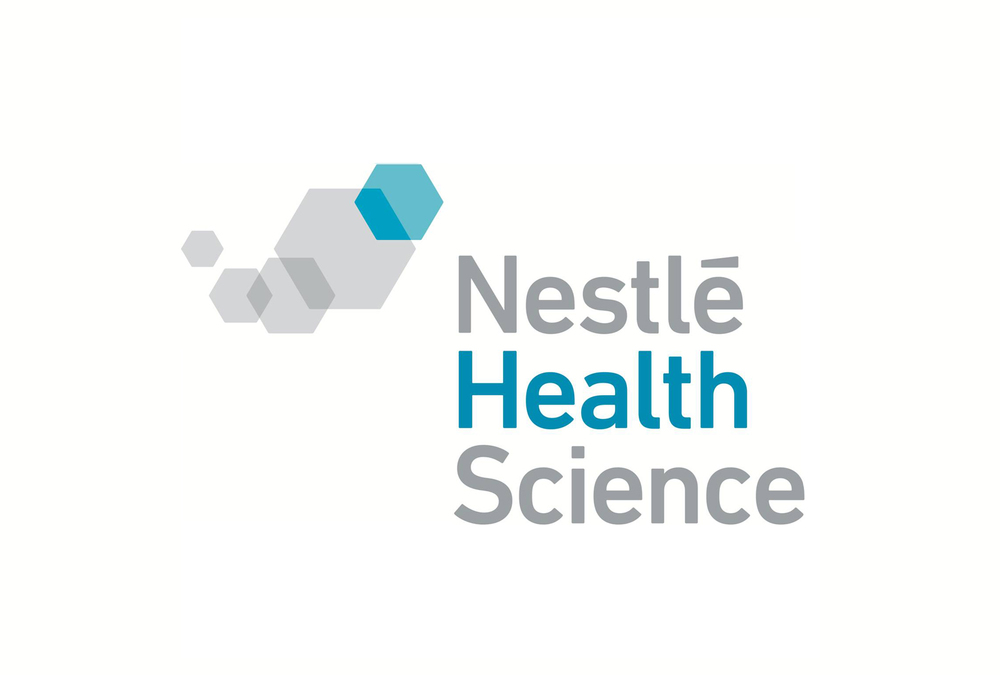 Challenge
Loosen up trainees before a learning session to improve memory retention
Solution
Create a game of people bingo to break the ice
Summary
Prior to a marathon learning session, a Pamlab sales trainer uses polling to make corporate training fun with a game of People Bingo
Jayme Torres isn't a schoolteacher. But it's easy to feel like one when you present six-hour lectures every day, sometimes for weeks on end. Jayme works as a product trainer for sales reps at Pamlab, a naturalized pharmaceutical company based in Louisiana.
How do you break up the monotony of long corporate training sessions?
Jayme teaches volumes of detailed, data-heavy medical information to new sales team members, including 50 inside team members who work the phones and over 200 outside team members who meet with doctors daily. They study each product for six hours each, plus two hours of clinical review.
Jayme is constantly innovating, bringing a little life and laughter to her trainings.
Poll regularly, poll often, and have fun.
Jayme livens up her marathon PowerPoint sessions with Poll Everywhere. Near the beginning of a product lecture, or after a break, she runs a poll. Often it's a question that tests the limits of the new sales reps' background knowledge, or gauges their level of understanding of the topic at hand. Other times she uses polling as an icebreaker, to encourage new team members to get to know one another and interact.
Pamlab's most popular poll to date is the one Jayme created with the help of seven team leaders. Each leader gathered one interesting fact about each person on his or her team. Then Jayme randomized the facts and created a massive Bingo game for the staff to play at the beginning of the meeting. Everyone milled around the room, trying to match each fact with a name and a face. It delivered a lot of laughs, and was the perfect way to break the ice.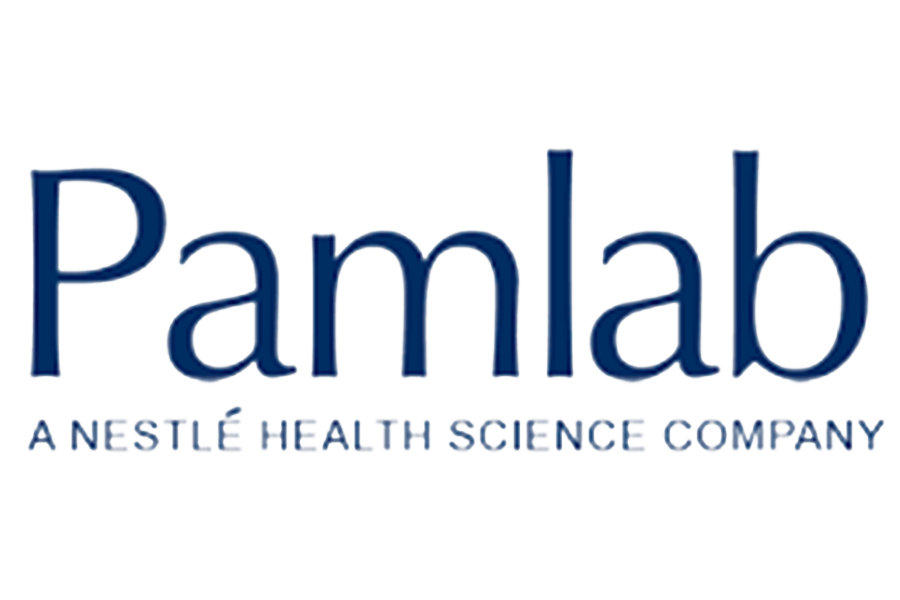 I try to break up the monotony and make it fun. I'm also looking for ways to increase engagement.
Pamlab, Inc.
Jayme reserved the most intriguing facts of the game for the poll. She put seven facts about seven mystery team members on screen, and let the whole room vote on who was who. The results were hilarious, and got the whole sales force pumped and primed for the session.
Step 1
Identify "polling points" in your training materials. Try polls at the beginning or end of a new section, right after a break, during open Q&A, or at the beginning or end of the day. You can even use Poll Everywhere to send a post-training survey.
Step 3
Let your participants know how to participate. You can use the handy visuals found in our Best Practices resource. Then either watch the results come in or show the final tally on screen.
Resources
The world's largest companies and most dedicated educators trust Poll Everywhere to engage their listeners.