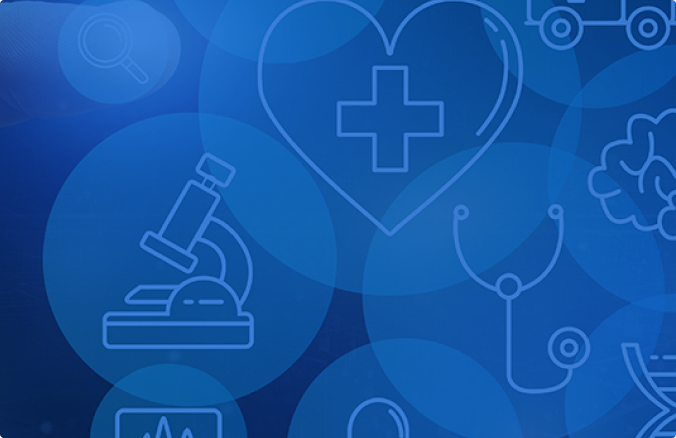 Location

Worldwide

Size

100+

Use case

Corporate learning & development
Poll Everywhere has been game-changing for us. People ask about it all the time and it's in every one of our sessions. In fact, I probably average about ten to fifteen activities in a 30-minute presentation.
Peter Pruefer, Organizational Development Manager at EVERSANA leads impactful leadership and employee development programs virtually by incorporating Poll Everywhere activities every step of the way. "I couldn't be happier. We're planning to keep going with it and I can't imagine a world where we don't have it."
Transitioning to a virtual environment
Before the pandemic, all the training sessions Peter led were face-to-face. "We were looking to go virtual regardless because it wasn't feasible across all of our locations. We needed a different way to reach people."
Peter discovered Poll Everywhere when looking for a way to move his sessions online. "What really interested me in your specific tool was, first of all, the ease of use. I ran a trial and within five minutes I was up and running. The other element was the back-end reporting. I'm able to ask questions that I can then send out potential solutions to afterwards. At an HR meeting, for example, I had the whole group recognize someone on the call. We let the screen populate and a few minutes after the meeting, I sent participants a spreadsheet with all the responses."
I was blown away by how cool participants thought it was. I would get comments like, 'This is the coolest thing I've ever seen.'
Measuring engagement over time
Over the past few months, Peter has been spending time learning how to make Poll Everywhere fit his unique training sessions and audiences. "Typically, I'll run a pilot session with a smaller group and then roll it out to a larger leadership team. I'm using Poll Everywhere almost every day to tweak the pilot group questions to make them more specific and relevant."
The Poll Everywhere team has been there to help along the way. "They've been awesome. Every time I've reached out, they've been able to troubleshoot. I haven't seen any downtime, either. I've never logged in and found that Poll Everywhere wasn't working."
Attendees at Peter's training sessions walk away with ideas on applying Poll Everywhere to their own work. "I get a ton of questions afterwards about the tool because people want to use it in client-facing meetings to gather feedback in terms of ranking the features they prefer."
After launching these new and improved programs, Peter's been collecting feedback from participants about all aspects of the session. Engagement is a standout element every time. "I've found that you cannot have too many activities. Even if you do, you can still ask the question and make it rhetorical. I probably have 5000 pieces of feedback from my sessions and not once have I heard that there was too much interaction."
Looking ahead, Peter is excited to try out new activity types and features. Poll Everywhere allows him to say, "You're not going to sit here and just listen passively. I'm going to ask your questions. I'm going to make you get involved."
Poll Everywhere gets introverts talking, which would never happen in a face-to-face session where people are sharing things out loud. With anonymous responses on a topic like unconscious bias, participants feel that they can answer honestly because their name is not up on the screen.
Poll Everywhere for learning and development
Turn your corporate training programs into engaging discussions at any scale.
Learn more