Creating a collaborative workplace
The ultimate guide to tech-driven employee engagement
Get the ebook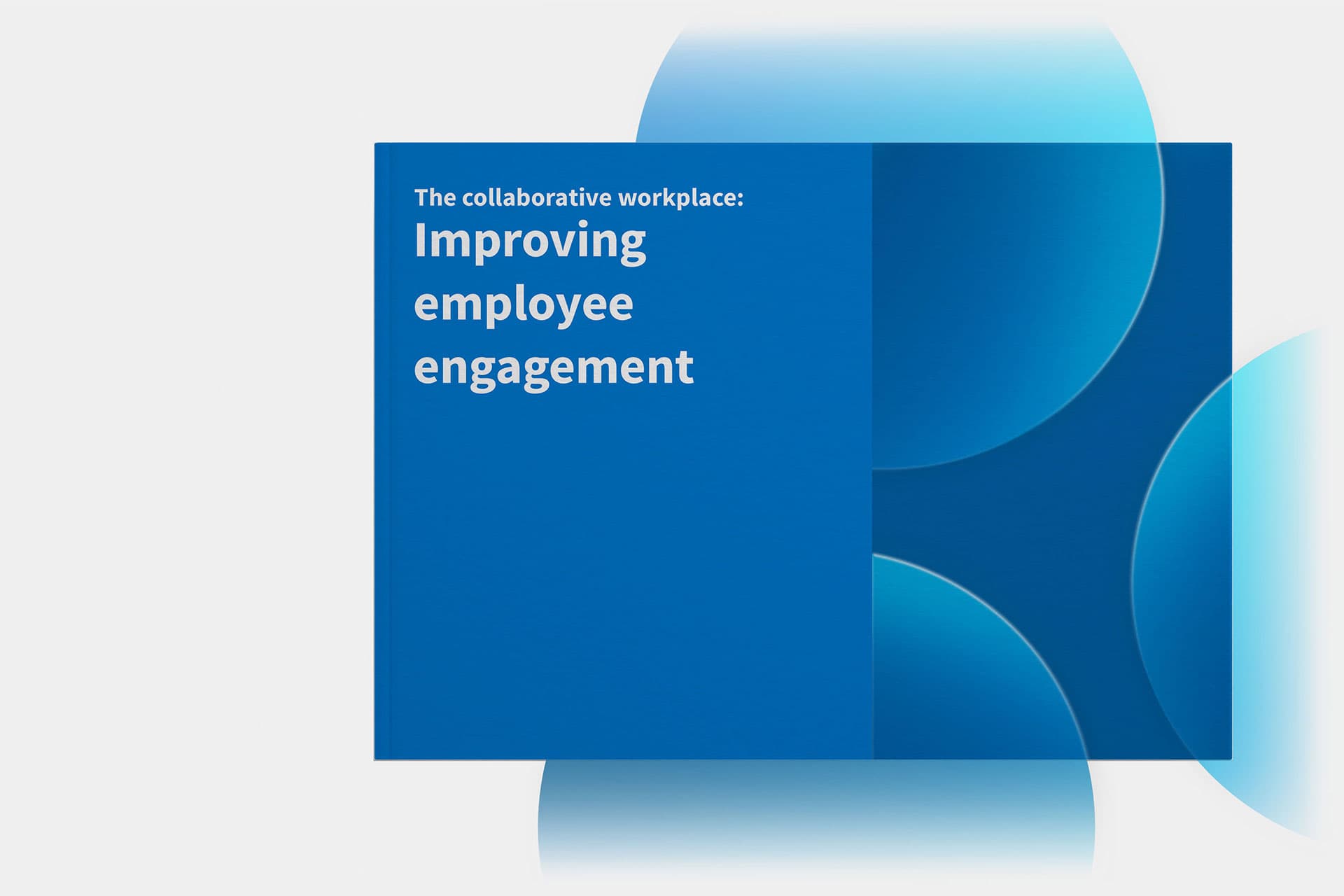 Inside the guide
This brand new, free ebook is packed with tech tips to help improve the way your organization functions. It includes ideas for scaling company culture, methods for managing remote teams, and helpful tips & tricks for using tools like Poll Everywhere to increase audience participation and engagement during your meetings, trainings, and events.
Remote work tips
Remote work is more than just a trend. Learn the best ways to manage remote employees, plus techniques from PollEvians for managing when you're the one who's remote.
Company culture at scale
Growing pains are natural. Technology can help. Inside you'll learn how to use tech to scale company culture as your organization grows.
Employee feedback best practices
Sometimes the best insights come from within. Find out why it's crucial to collect employee feedback, plus how to use it for change.
Get your free copy of the ebook
We'll email you your guide immediately and may contact you in the future about related services and features.