Compare Poll Everywhere
How do we stack up? Compare Poll Everywhere with other audience response systems.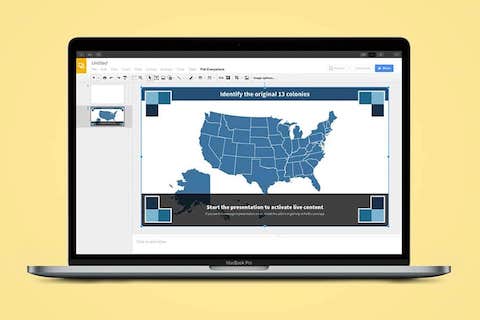 Seamless integration
On the web or in PowerPoint, Keynote, or Google Slides. Wherever you create presentations, Poll Everywhere creates two-way conversations with your workforce, class, or live audience.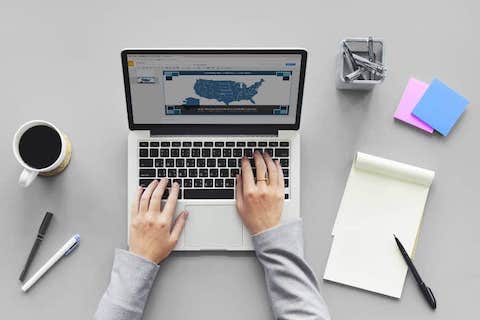 Unmatched flexibility
Create icebreaker games, exit surveys, brainstorming sessions and town hall Q&As, all in the same place. Then customize the branding and visuals to make it your own.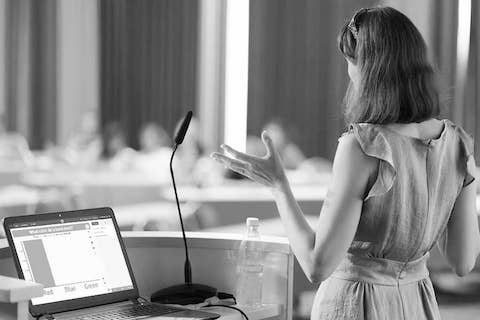 Peerless reliability
99.98% uptime and live charts that load in a fraction of a second. Nothing matches the speed and reliability of the Poll Everywhere platform, backed by a talented support team.
Compare Poll Everywhere to the alternatives
We strive to be unbiased in this comparison. This data represents an honest comparison of Poll Everywhere's capabilities versus the capabilities our competitors claim publicly. We revise this information periodically to keep it current. This table was last updated December, 2016. If something looks inaccurate, please send updates to support@polleverywhere.com. The trademarks and company names referenced below are the property of their respective owners and are not owned by or affiliated with Poll Everywhere.