Back to school with Poll Everywhere
Resources for HyFlex, remote, and in-person learning to use in your classroom this year.
Create an account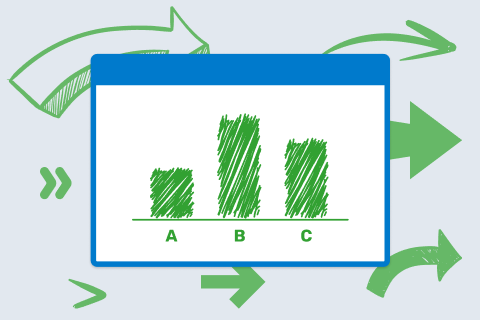 Downloadable guides
Prepare for the school year with our helpful documents available for download.
Instructor guide
Instructors and educators can use this guide to develop a flexible teaching toolkit filled with solutions for any learning environment.
Student guide
Detailed instructions, best practices, and how-to's in one place for your students to easily reference when using Poll Everywhere.
Admin guide
Adjust settings, invite presenters, and customize the Poll Everywhere user experience to fit your organization's needs.
Technology checklist for in-person or HyFlex learning
Ideal for HyFlex, remote, or in-person environments

Includes tips for using PowerPoint, Keynote, or Google Slides to make content more inclusive and interactive for students

Easy-to-reference links and instructions for Poll Everywhere activities and tools

Back to school with Poll Everywhere
Bring student engagement into your virtual, hybrid, HyFlex, or in-person classroom with Poll Everywhere. Learn the basics like attendance and grading, and see a preview of advanced features that can help you connect with every student.
Blogs
Hand-picked resources and tips to help smooth the transition back to school, no matter where students are attending class from.
View all
One-pagers
Quick and useful factsheets to get you ready for class and set up for success throughout the school year.
Present activities during online class
Get prepared to present live classroom activities via Zoom.
Remote learning toolkit
Add life to your online lessons without changing your current workflow.
Back to school eBook
Discover how to build a dynamic lesson plan and engage your students from anywhere.
Newsletter
Learn about industry trends and customer success stories in our monthly newsletter. Sign up today in your Activities page!
View in browser