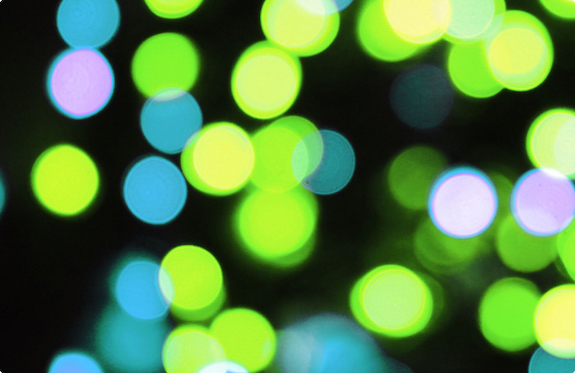 Location

North Carolina

Size

10+

Use case

Online meetings
For creative folks in the audience, it's really appealing to have the Poll Everywhere slide populate in real time.
Claudette Silver, Founder of Silver Muse Productions, has turned virtual client workshops into interactive group sessions using live Poll Everywhere activities. "It was a great way to keep people engaged. Instead of me just telling them the information, they got to wonder about it before they saw the correct answer. It was really fun."
Facilitating open discussions
Going on twenty years of experience running her own business, Claudette works with non-profit and philanthropic organizations, musicians, and artists to help clients tell their stories to their audiences. "I had worked in the digital space doing facilitation with clients before the pandemic, but with the transition to remote work, I wanted to have another way to source information and make my facilitation more engaging."
When attending an workshop at the start of shelter in place, Claudette noticed that the host used Poll Everywhere activities throughout the session. "She used word clouds to source information and make it engaging for participants by showing that she was listening. While I was engaging with her, I was also taking notes and watching as a facilitator myself. I was really happy with the results."
That's when Claudette signed up for her own account. "I was about to run a workshop for musicians about writing more community-minded songs and had so much fun creating Poll Everywhere activities for it. I started out with an open-ended question to crowdsource in the beginning asking: 'If you had $1,000,000 what causes would you support?' People could see their own responses and what everyone else was saying. Because I ran the activity so early, it helped everyone be more engaged later on when we had discussions."
Claudette then presented a piece on rugged individualism as the foundation for the content.
I used Poll Everywhere to make a series of 'pop quiz' multiple choice questions throughout the presentation. At the end of the workshop, I asked 'How prevalent do you think rugged individualism is in our culture?' Instead of the typical one to ten scale, I replaced the markers with colloquialisms, like 'meh' for one, and 'off the charts' for ten. Poll Everywhere helped me surface audience reactions in a creative way.
Paying it forward
Following the successful music workshop, Claudette has been introducing clients to Poll Everywhere for their own work too. "When I have meetings with new clients, I try to show them ways to be creative in their own presentations. As they enter the meeting, I have a Poll Everywhere activity on the screen to break the ice."
Claudette is looking forward to incorporating more Poll Everywhere activity types into her work and presenting more interesting visualizations. "I would use it as a design tool to present information that I've received in other ways as well."
Moving events online, the natural tendency is to replicate everything you had been doing in person, but that's not really how it works. I always start out with goal-based questions like 'How do you want your participants to feel?' After the session, I save that screenshot so that later on, I can point my clients back to their original answers and use their own words to support them.
Poll Everywhere for virtual presentations
Spark fun, engaging conversations during your next online meeting.
Learn more