Onsite and dedicated support
Going beyond self-service
We provide dedicated, customized support both in-person and remotely over the phone for enterprise roll-outs and events of all sizes.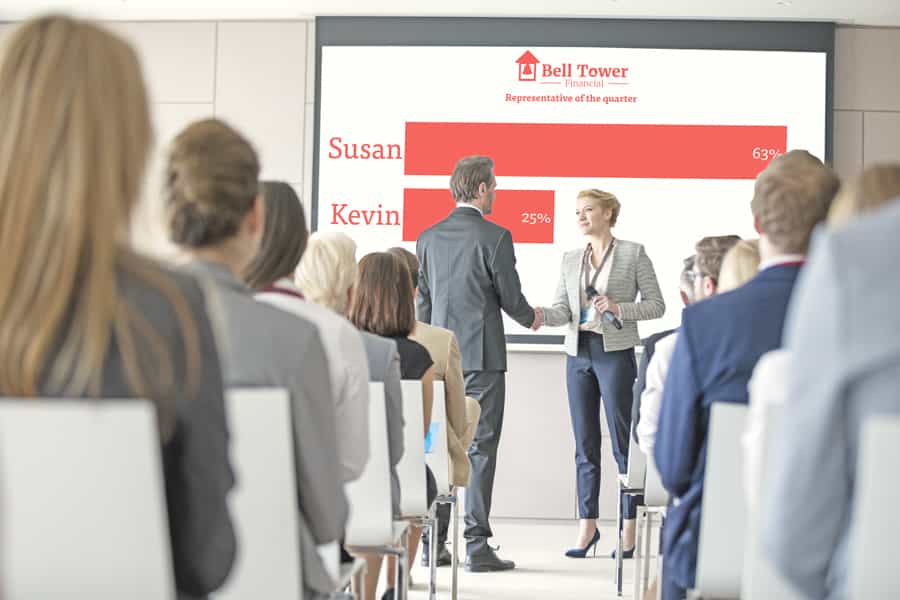 Live in-person support for your event
With on-site support, a professional from Poll Everywhere is present on the ground wherever your event is being run. This enables them to work with other on-site production staff to rehearse cues, work around any audio/visual concerns, develop custom designs, running the polling during the event, and more.
Support customized for your needs
Dedicated remote phone support
This level of support provides an engineer who is available at all times remotely (via phone, email, instant messenger, Skype, video feed, etc.) for a defined period of time. This is useful for events wishing to save on travel expenses but want to have an expert on-call who can instantly troubleshoot most problems.
Training
Poll Everywhere does not require formal training before using the product. However, there are times where you might prefer a guided training session. We deliver 1-hour sessions in which we cover the basics or more advanced uses. Sessions are generally delivered with a WebEx or GoToMeeting-style which includes screen sharing of the trainer's screen along with a conference bridge for an unlimited number of attendees.
Custom Solutions
If your events require something that our product does not already provide, we can help you by providing bespoke development depending on the scope of the customizations and the particular requirements. Please note that we are not always able to accommodate every request. Talk with us to discuss specifics.