A stadium full of thousands of people is the perfect place to gather feedback.
Harrison Turley is the Director of Creative Technology for Apple Rock Displays, an exhibit display house that designs strategically-branded exhibits and interactive interfaces to enhance brand visibility.
One of Apple Rock's clients, a leading national grocery chain, needed a way to change the perception of store-bought brands versus its brand-name counterpart. Enter Harrison Turley and live polling.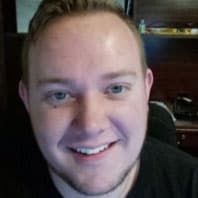 Massive Feedback at a Massive Gathering
When the product has to be tasted—when it requires a physical presence—you need real, live people.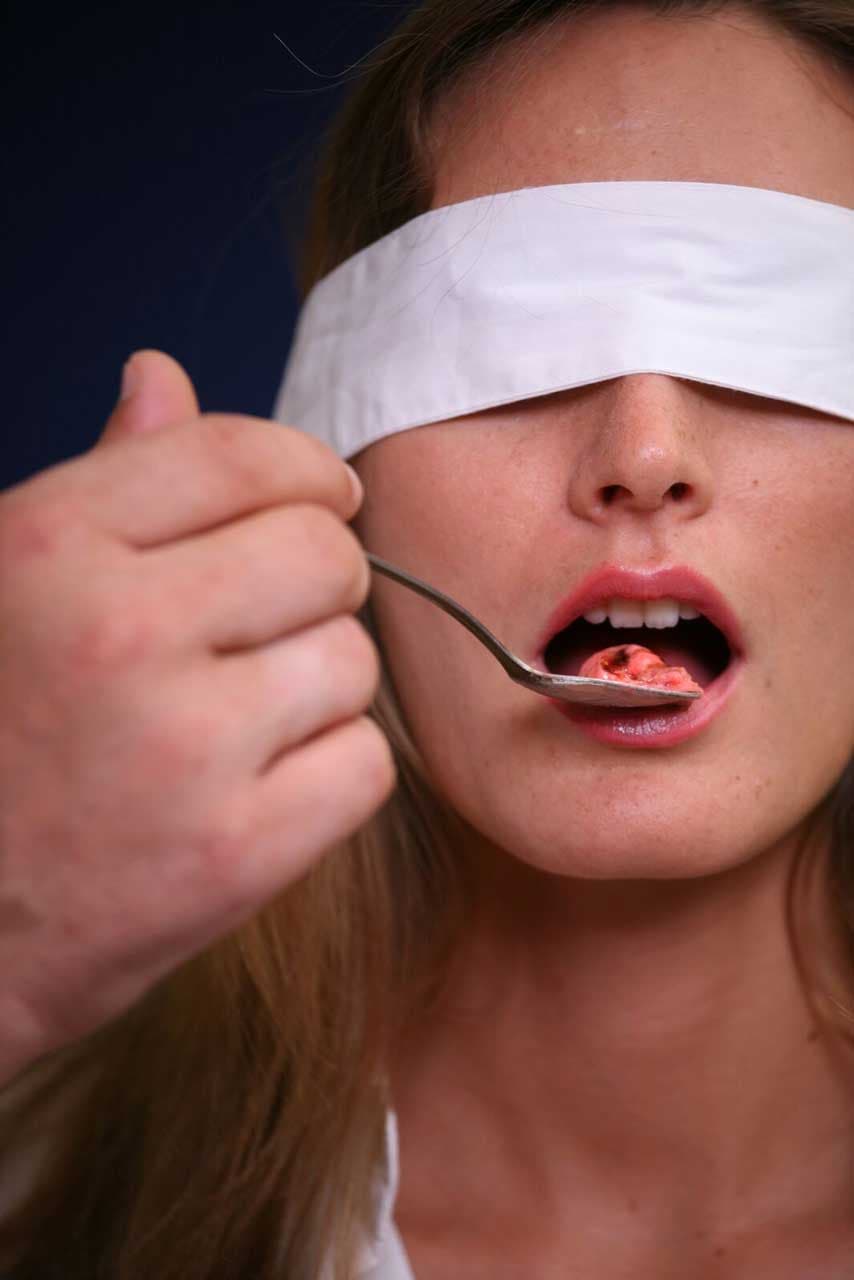 And what better place to find a huge group of real, live people than at a huge sporting event?
Turley and his Team at Apple Rock devised an interactive taste test during the ACC Football Championship, when tens of thousands of willing testers were readily available (and quite hungry).
Turley and his team set up a table with two samples of the product: the store brand and the national brand. Customers lined up to get a taste, then voted on iPads set up at the display table. Results were then streamed to a PowerPoint, which showed the live results on two separate screens.
At one point, Turley and his team deployed six different polls simultaneously. Instead of creating a bottleneck at one table, multiple tables, each with iPads displaying the same poll, kept things moving.
Results: Formatted, Packaged, Delivered
Apple Rock delivered results through precision: each group (sales, account management, and creative technology) broke up into "smaller, more diligent, more efficient teams." Before the event, the project team provided questions and answer ideas to the creative team, who then executed the setup, provided a brief document on how to implement the strategy, and made changes as needed.
Ease of use was critical, then, since so many were involved in making the event a success.
"One of the key things for us was that it didn't have to stay inside of our technology dept and non-technical users were able to go in and manage all of the polls and answers."
After the event, the creative technology team put together a detailed report of the polling results, which the project management team then delivered to the client. Thanks to Apple Rock and live polling, the grocery chain now has real consumer feedback to use as the cornerstone of a strategic marketing campaign.
How can you do this?
Step 1
Create the multiple choice question you'd like to use to collect consumer feedback on the product.
Step 2
Set up tables at the event with internet-connected devices consumers can use to respond to the survey question (iPad, Android tablet, smartphone, etc.)
Step 3
Open the poll's in the web response page on each device used to collect consumer feedback.
Step 4
On another screen, open the poll so consumers can see the results unfold. The easiest method is to hook a computer up to a TV or monitor. Present the poll's chart in full screen mode directly from the web.
Back to gallery