Continued Education credit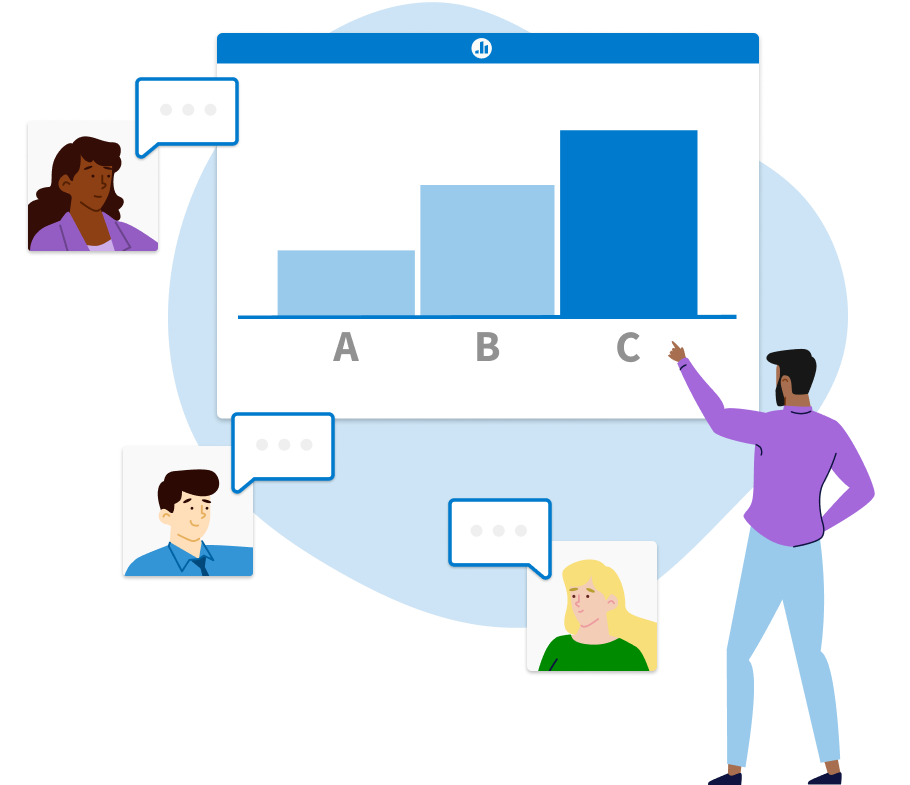 If your company offers Continuing Education (CE) credits for attending training sessions, ensure that everyone receives their due by taking attendance.
Sanity check
Making time for self-care is a crucial part of staying sane during this collective quarantine. Let your team know you care about their well-being by asking how they're caring for themselves.
Panel questions
Quickly crowdsource the best audience questions after a panel discussion.
Maintain positivity
Eventually, we will get through this challenging time. Ask your team what they're looking forward to most when that time comes.