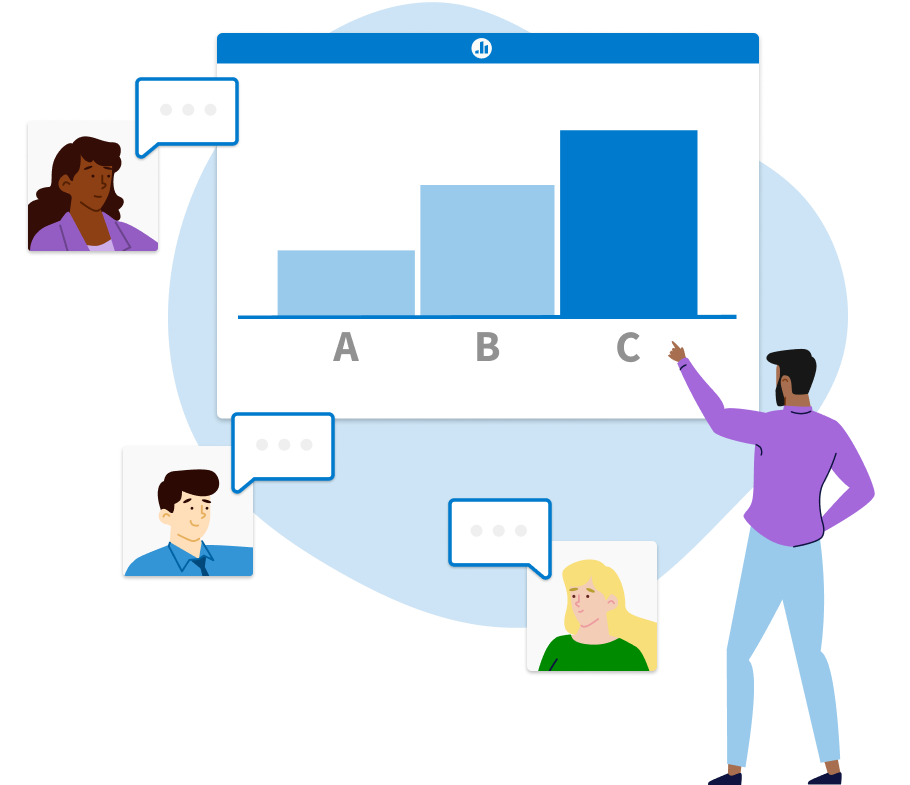 Student questions often go unanswered during a class discussion. Collect them before they slip way so you can discuss them during the next class.
WFH essentials
Let your team choose which option has been one they couldn't live without during this new normal.
Company culture questionnaire
Holding onto talented employees means creating a winning culture. Find out precisely what that culture looks like to your team.
Build connections with your team
We could all use support during this challenging time. Ask your team to share what resources are helping them get through this period of self-isolation.