Panel discussion gamification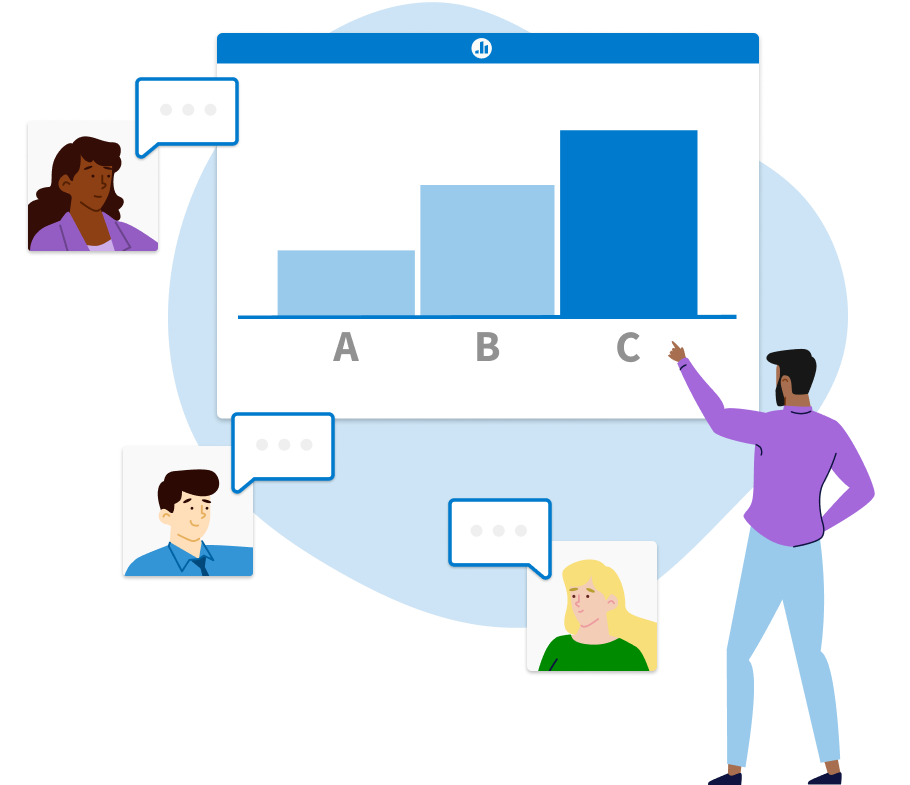 Gamify panel discussions, Survivor-style. Ask the audience to periodically vote panelists off the "island" until only one panelist remains.
Gather feedback
Ensure your team has everything they need to successfully work from home.
Sprint retrospective
Gather feedback on the last sprint cycle to improve efficiency and productivity during the next sprint.
Continued Education credit
If your company offers Continuing Education (CE) credits for attending training sessions, ensure that everyone receives their due by taking attendance.